When we think about the games we all play, the ones that are most popular that no one can stop talking about in the office, the ones kids are running home from school to play, and the ones we get out on our phones at every chance we get – what made us choose them?
Often, we get hyped up on the latest games that are covered in the media or are trending on social media. Such games include COD or Among Us as they're backed by huge marketing campaigns and clever PR tactics that get everyone talking about them. But, have you ever stopped to think about whether these really are the best games?
Often, some of the best games we find are just random titles we stumble across that are hardly played and that many people haven't heard of. Perhaps the creator didn't have the funds for a fancy PR campaign to promote it, or perhaps the software company launching the game is relatively new to the market and didn't get so much attention compared to their giant counterparts.
Well, we're here to uncover those rare gems that are hardly played but offer the best gaming experience around. Below, we'll take a look at 8 underrated games that you should try for the first time.
1. Video poker
Have you ever considered playing poker? Perhaps you're not a casino type of person or you feel like the game is too hard to play. Well, have you ever tried to play video poker online? Unlike regular poker, video poker online is highly interactive and much faster paced than regular poker in a brick-and-mortar casino.
2. Nex Machina
Nex Machina is a PS4 and PC game that was developed in collaboration with the legendary designer Eugine Jarvis. The beauty of this game is that you can play Nex Machina online in coop mode. Players must battle a huge number of enemies in order to get through each area and save the humans on the ground, making it through the whole game has been deemed almost impossible for most players. Could you be an exception?
3. Iron Lung
Iron Lung is a PC game that isn't for the faint hearted. As a science fiction horror game , the game requires you to take command of a small submarine where you are tasked with navigating an ocean of blood under an alien moon. If you're looking to get your adrenaline pumping then this is the game for you.
4. Trombone Champ
Trombone Champ is a PC game that has been involved in many legendary memes across social media. With a Guitar Hero kind of vibe, this game has comedy and irony in all corners of the game. In an industry that is so focused on high performance, complicated story lines and many different components to a game, Trombone Champ offers some refreshing simplicity and a dose of very entertaining comedy.
5. Shredders
Shredders online has been labeled as one of the best coop games out there, the online feature enables you to play with a friend available on Xbox and PC, it falls into the extreme sport category. If you're looking for some simple fun, then this game probably isn't for you as the highly realistic action has you thinking you're really participating in the sport. The game itself has it all, from offering accomplishment, sublime scenery, and just the right amount of challenge in there too.
6. Tunic
Available on a number of gaming devices, Tunic is a Zelda like game that seems simple on the surface, yet it also has a few tricks up its sleeve too. While tunic is a puzzle style game, it's also classed as a fantasy action adventure that keeps stuff interesting from the get-go.
7. Super Daryl Deluxe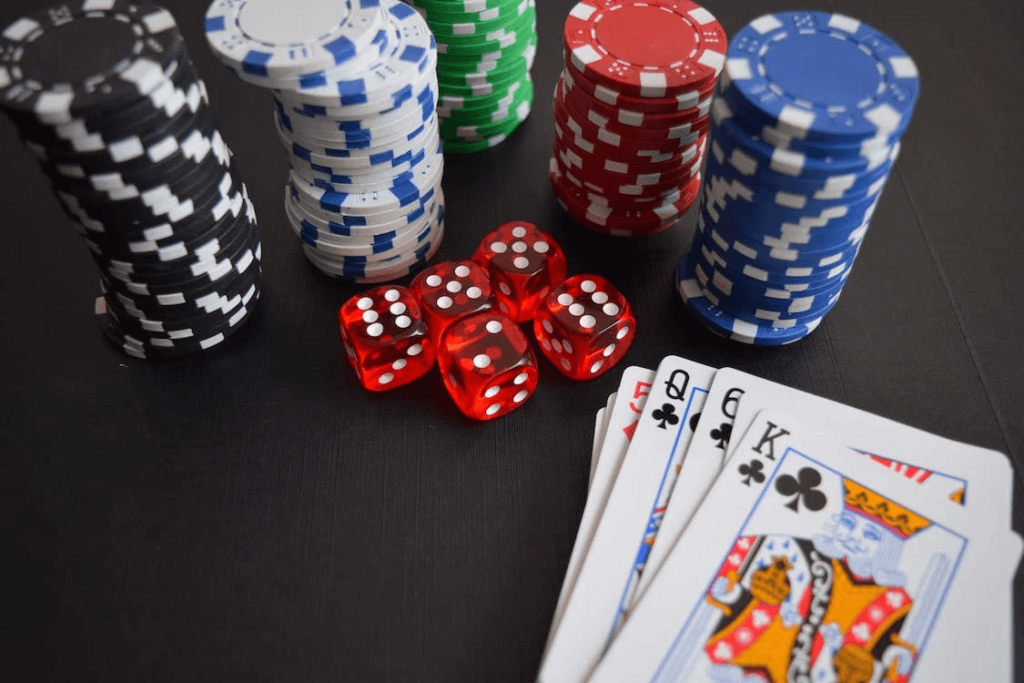 Again, available on a number of devices, Super Daryl Deluxe is a comedic game designed by just two people. The game is set in a high school environment where the player must explore every classroom in which there's a different fantasy world to be explored in every room. In order to succeed, you must keep the insanity of the game from exploding, featuring hilarious artwork and music along the way.
8. Assassin's Creed Syndicate
While this game is a little more well-known than the others, it still doesn't get the amount of attention that it deserves. Launched in 2014, this game takes it even further into the future than other games in the franchise in which players are transported to an industrial revolution in London. From there, the rest is your job to figure out.
Overall, while many of the top games get a lot of publicity, some of the best games are those lying under the radar that don't make it into the media headlines. Give them a try and we promise you won't be disappointed.