Do you desire to become a leading Magento Developer? With more and more businesses turning towards e-commerce, the need for experienced dedicated Magento Developers is increasing. Many companies every day are looking to hire offshore magento developers. This article will help you understand how to become a successful Magento Developer. Learn about the functioning of Magento programming language, freelancing, and tips on becoming an expert in this field. Get ready to launch into the world of web development!
What Is A Magento Developer?
A Magento developer is someone who specializes in developing Magento-based websites. Magento is a content management system (CMS) and eCommerce platform that allows developers to create highly customized and fully featured online stores. While Magento has a learning curve, it is a compelling platform that gives developers great control over their sites' look, feels, and functionality.
If you are interested in how to learn Magento, the first step is learning the platform's basics. You can do this by reading the official documentation, taking online courses, or attending conferences or meetups. Once you have a solid understanding of the platform, you can start working on building your own customizations and extensions. To become a genuinely top-notch Magento developer, keeping up with the latest industry news and trends is essential.
Learning Paths to Become Magento Developer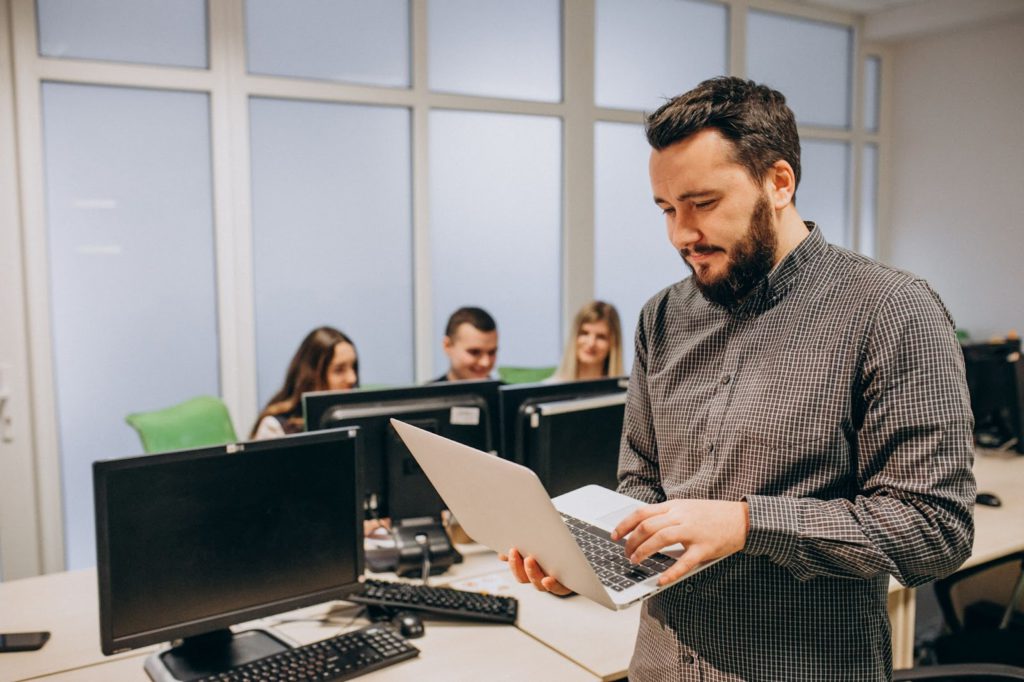 If you want to learn and become a Magento developer, you can take a few different learning paths. Here are some of the most popular options:
Online Courses
One of the easiest ways to learn Magento development is through online courses. Many great courses can teach you everything from the basics of Magento development to more advanced concepts.
In-Person Training
If you prefer to learn in a more traditional classroom setting, plenty of in-person training options are also available. These can be great for getting hands-on experience and learning from experienced developers.
Self-Study
Of course, you can always learn Magento development on your own time by studying resources like books, tutorials, and online documentation. This can be a great option if you're already familiar with other programming languages and frameworks.
Bootcamps
Bootcamps can be an excellent option for those who want an intensive learning experience. These programs typically last for several weeks or months and provide comprehensive instruction on everything from the basics to advanced topics.
Training and Certifications
There are many ways to learn Magento development, but the most common and effective way is to find a Certified Magento Developer training program. Once you have completed a training program, you can take the Certified Magento Developer exam to earn your certification.
Magento has an extensive network of Magento developers and integrators who can help you learn the platform and become a certified developer. You can find these individuals and organizations by searching for "Magento development" on Google or other search engines.
If you are already a PHP developer, you can learn Magento development by reading the documentation and watching video tutorials. However, it is generally recommended that you seek a formal training program or certification to get the most comprehensive understanding of how to develop for Magento.
Freelancing Projects
There are many ways to learn Magento development, but one of the best ways is to complete freelancing projects. Freelancing projects allow you to get real-world experience working with the Magento platform and also allow you to earn money while you learn.
If you're interested in finding freelancing projects, there are a few places you can look:
•Magento Marketplace: The Magento Marketplace is excellent for finding paid and pro bono (free) projects. Create a profile and start applying for projects that interest you.
•Upwork: Upwork is a freelancer marketplace that connects businesses with independent professionals. You can search for Magento development projects by skill or location and then submit proposals to potential clients.
•Freelancer: Freelancer is another marketplace where businesses can post their project requirements and receive bids from interested freelancers. Again, search for "Magento development" related projects and submit proposals.
Tips on Becoming a Successful Magento Developer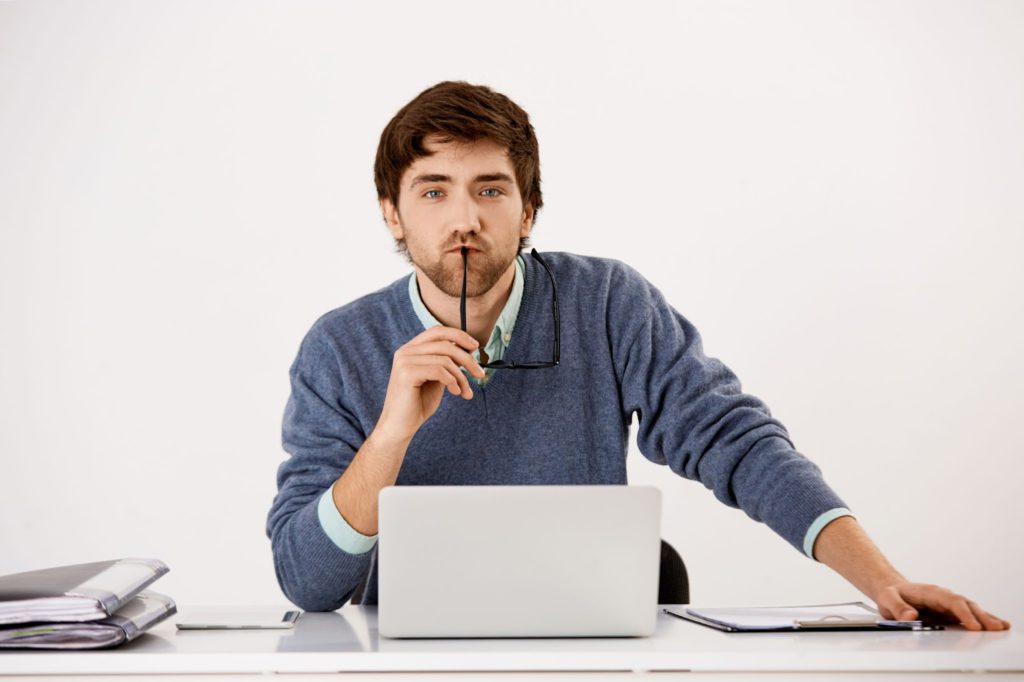 Define your goals. Before becoming a Magento developer, you must clearly know what you want to achieve. Once you know what you want, it will be easier to determine the best way to learn and become a Magento developer.
Join the Magento Community. There are many online resources, where you can interact with other developers. Additionally, attending Magento events is a great way to network with other professionals and learn more about the platform.
Find mentors: Learning from others is one of the most effective ways to improve your skills as a developer. Find experienced Magento developers who can provide guidance and answer your questions. You can connect with mentors online or in person through Magento meetups or conferences.
Stay up-to-date on recent developments: To be a successful Magento developer, it is essential to stay up-to-date on recent developments in the platform. Please keep track of newly released features and familiarize yourself with them. Additionally, read blog posts and articles written by other developers to learn different tips and tricks
Conclusion
Learning a magento step by step may seem daunting initially, but with these tips, we hope your journey will be easier than expected. Learning to become a Magento developer can open many doors toward an exciting new career path and provide immense satisfaction in solving challenging problems. With dedication and hard work, the possibilities are endless!