Real Estate Tools
Real estate agents need a lot of tools to get their jobs done right. They need tools for advertising and tools for searches and other tools just to do the job. These tools become extremely helpful for today's real estate agents.
There are a variety of tools that help them to get their jobs done. One of those is the SWOT analysis that can help to overcome issues in the real estate agency. This is a valuable tool that most real estate agents need in their arsenal.
This article will talk about the swot analysis and other tools that the agent may need. Some of these cost a little bit, and others are completely free. Some have versions of free software and software that will cost you a few dollars.
Tools
SWOT Analysis
This tool is focused on Strengths, Weaknesses, Opportunities, and Threats. The purpose of using this tool is to help to reveal the positive forces that can work together and show potential weaknesses that should be recognized and dealt with. This can help to find problems with your agency and help you to figure out how they need to be addressed if they need to be addressed. This is a tool that you can make yourself, so it does not cost you anything.
There are several versions that you can use to do the job: https://ctb.ku.edu/. One version lists just the strengths, weaknesses, opportunities, and threats as just a list. Another version lists these options and allows you to determine if they are internal or external. One more version shows these options and shows you how they all work together. You can choose the version that fits your situation the best.
Keeper
Keeper is a tool that can help you to keep track of your tax information that you need to have when tax time rolls around. You can connect Keeper with your bank account, and it will scan it for items that you can use as write-offs. If you are not sure if an item can be written off, Keeper will let you know. As time passes, Keeper will learn about your business, and it will begin to learn which expenses you have and can work virtually on its own. The fees for this program are about $18 per month, which is not much considering how much it can save you during tax season.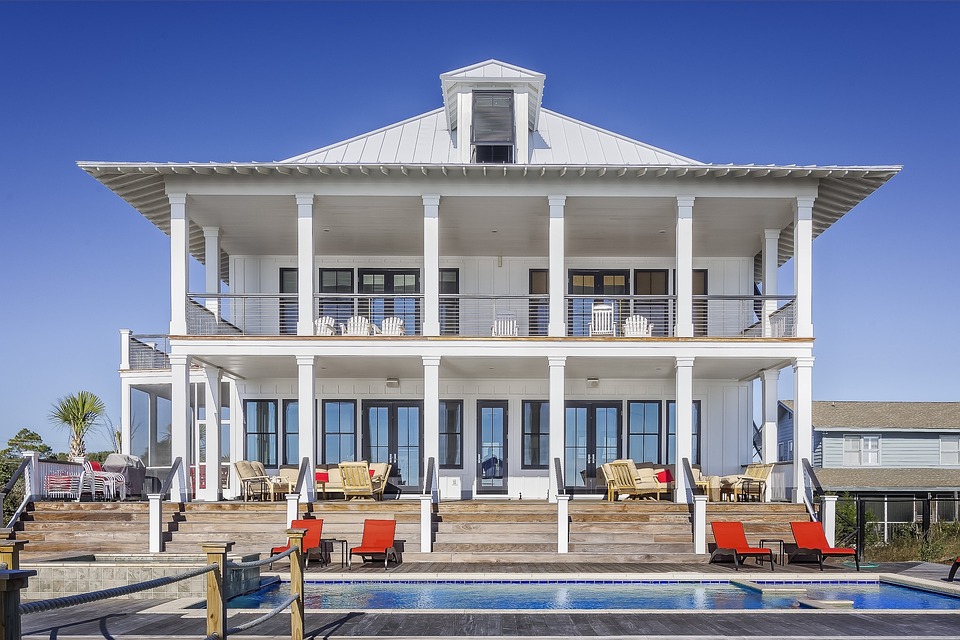 DocuSign
This program will help you to sign documents wherever you may be. You can sign agreements from your office, your home, or the business meeting across the country. You can sign any kind of paperwork, from real estate contracts to bank loans and anything in between. They are legally binding signatures and cannot be disputed. This program runs about $10 – $20 per month, but it is worth it for all the time you save waiting for signatures.
Canva
Canva will help you to make outstanding marketing material in no time flat. It has some professional-looking templates, many photos, and lots of graphics. You can make professional business cards, ads, flyers, and even social media content and it can be done with a simple interface. You can also upload your own photos and manipulate them, and then add your text to create your own materials from scratch. You can look here to see some ideas from others that have used this app. There is a free version of the app that has everything that you need to get started. It also has versions that begin at around $13 and goes to $30 per month and includes some pro features.
Animoto
With Animoto, you can add videos to your ads to help them to stand out among all the other ads. This helps your chances to bring in new leads to the real estate market since listings with video bring significantly more leads than those without video. You can create videos for your property listings, add testimonials from satisfied customers, create awesome slideshows, and do it in a matter of minutes. This program has a limited free version, but you can purchase it for $15 – $40 dollars a month for a more professional version.
Matterport
With this program, you can add video and 360* pictures to your ads to make you stand out among the others. You can make virtual tours that can show your clients around a listing without them ever having to leave their homes. You can also create virtual models of any listing that have 2D floor plans with 3D mapping and even have your descriptions for the listing all in one place. You can also use a dedicated camera to map out floor plans and you could add labels that have interactive elements to your ad and have video tours that can be as lifelike as possible. See here for some examples of how Matterport works: https://www.scan2cad.com/blog/cad/about-matterport/. The pricing for this app starts at about $10 and goes up to about $310, although there is a free version that can get you started.
 Hootsuite
This app helps you to get ahead in the social media world by helping you to schedule your posts, share your content, interact with followers, and helps you to create targeted ads and you can do it all in one place. You can connect Hootsuite to all your social media platforms including Instagram, Facebook, Twitter, and LinkedIn. It also has more advanced features that include giving you in-depth information about your audience and how they interact with your ad. It also allows you to do social listening so that you can find important conversations and join them to talk about your brand. The pricing of this app begins at about $30 and goes all the way to around $600 per month.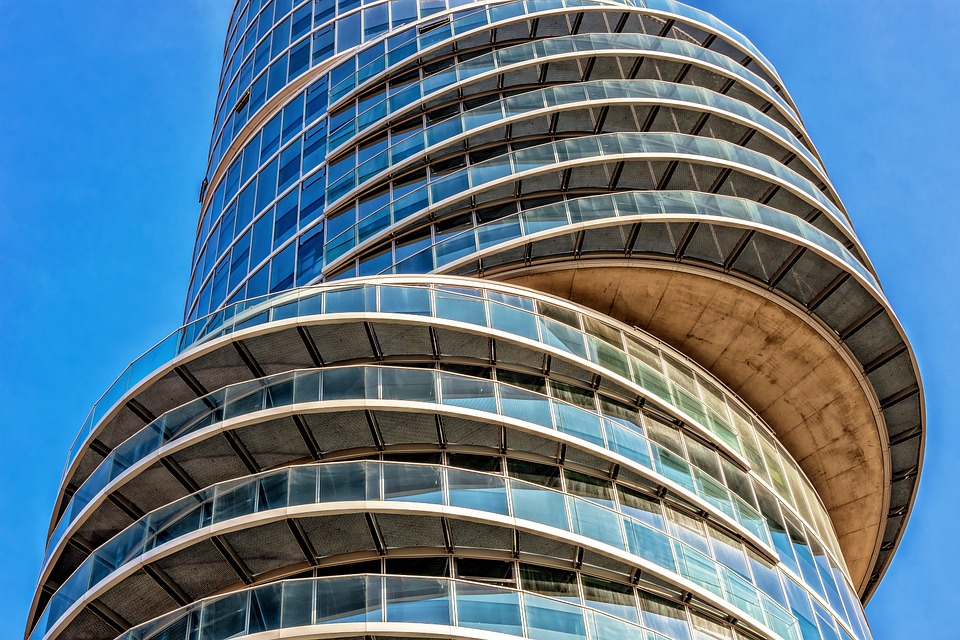 Mailchimp
You can enhance your email experiences with this app that can help you with your email advertising game. You can connect this app to your email account and import your lists and the Mailchimp does the rest. You can create awesome new emails about your newest listings and show off your open houses using the built-in templates, or you can create your own. This app has a free version, but you will do better with the paid versions that begin at around $10 and go to around $300 per month.
CamScanner
Use CamScanner as a portable scanner that goes everywhere that your smartphone or any other mobile device goes. This is good for the real estate agent that wants to keep everything digital. You just open up the app, scan your documents, and you can edit and share them right from your phone or your tablet. CamScanner comes with optical character recognition that recognizes any text and it allows you to edit your document, copy it, and then share it with your clients. It also supports wireless printing so that you do not even need your computer to print them.
Evernote
When you are talking to your clients you get a lot of information that you want to keep track of. Evernote will help you to write down the essential information and always have it with you. This app will also let you organize your notes in a personal folder that you can customize for each of your deals and tasks and can synchronize all the information across all your devices. You can also add tags to your notes to make them easier to find. There is a free version of this app that will do most of the things that you need it to do. You can buy the professional version starting at $8 and going up to $12.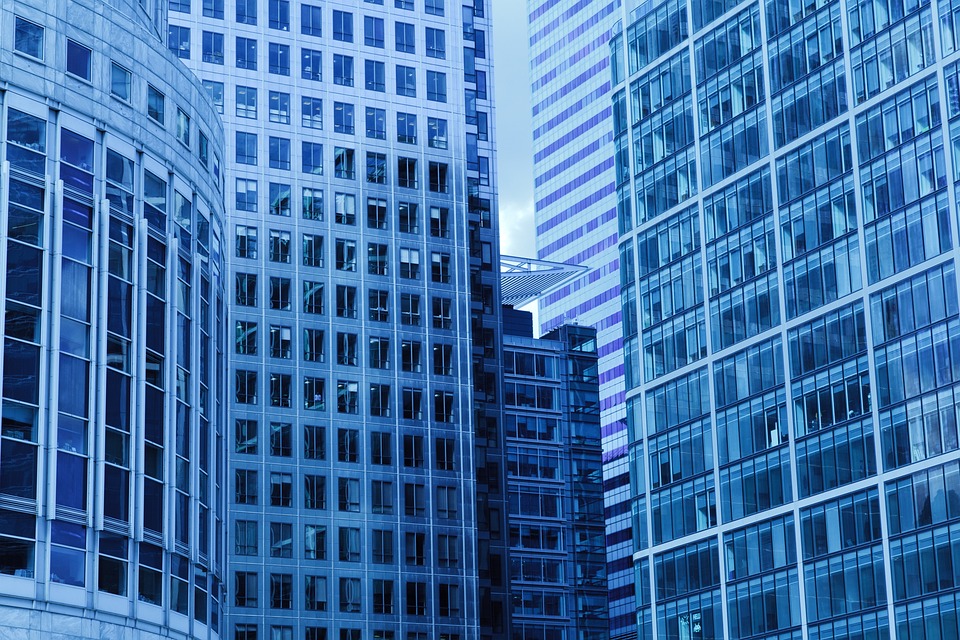 Conclusion
There are many apps that you can use to make the real estate industry better for you. Some of these apps can be costly, but they can save you money in the long run. Some are free versions that can do almost everything that you need to do. You will know which versions are best for you and your business.