Big data offers a lot of opportunities for companies of any size in just about every sector. However, it can seem overwhelming when you're not sure what to do with all that data at your disposal. That's where data analytics and data science can offer insights and visuals to help back up a business decision with concrete evidence. With the right modeling systems in place, there's a lot of benefits for data analysts and scientists alike. Let's take a closer look at what these benefits are.
Understanding Data Analytics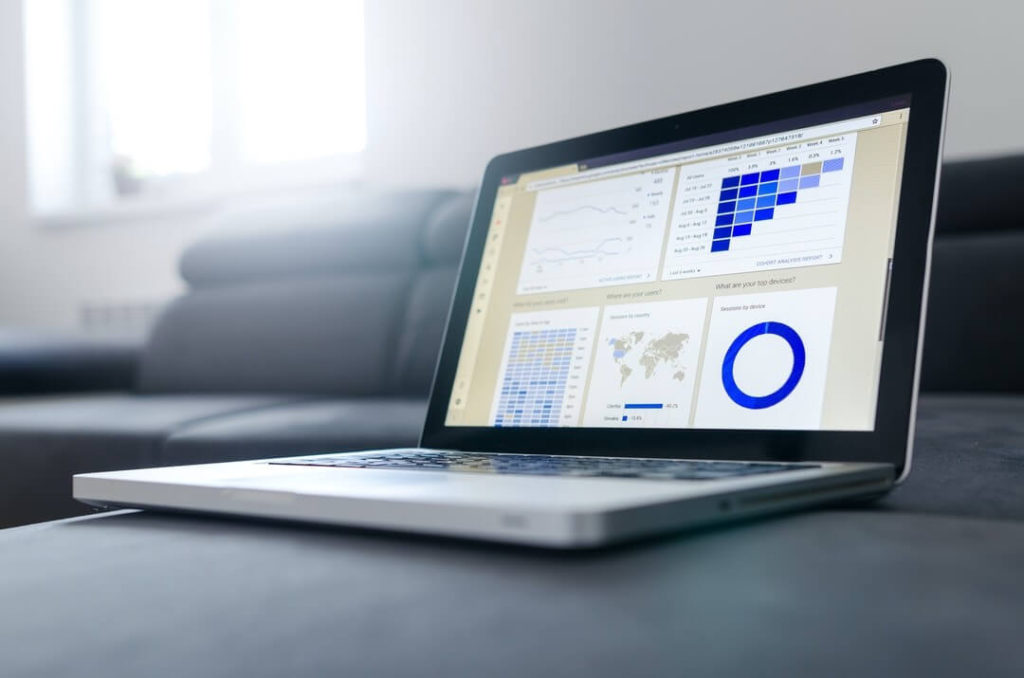 Identifying patterns and generating insights are pivotal steps forward for businesses through digital transformation. Data analytics automate decisions, connecting intelligence and action. This is accomplished by accessing, preparing, and analyzing data to operationalize analytics and monitor results. Data analytics propels companies forward by infusing algorithms everywhere to optimize critical business moments, leading to better decision-making courtesy of proper data management. Any type of data, with the right formatting, can be transformed into predictive models.
The first step to generating insights is organization. This avoids any replication or redundancy from these datasets that could inhibit end results. Companies then focus time and energy on data outliers. Visual analytics provides interactive dashboards for data exploration, giving businesses powerful analytic capabilities. Data analytics solutions then continue to pull real-time streaming information from data points for the most accurate analysis. This can transform once disastrous databases into a haven for statistical analysis and better predictions.
Understanding Data Science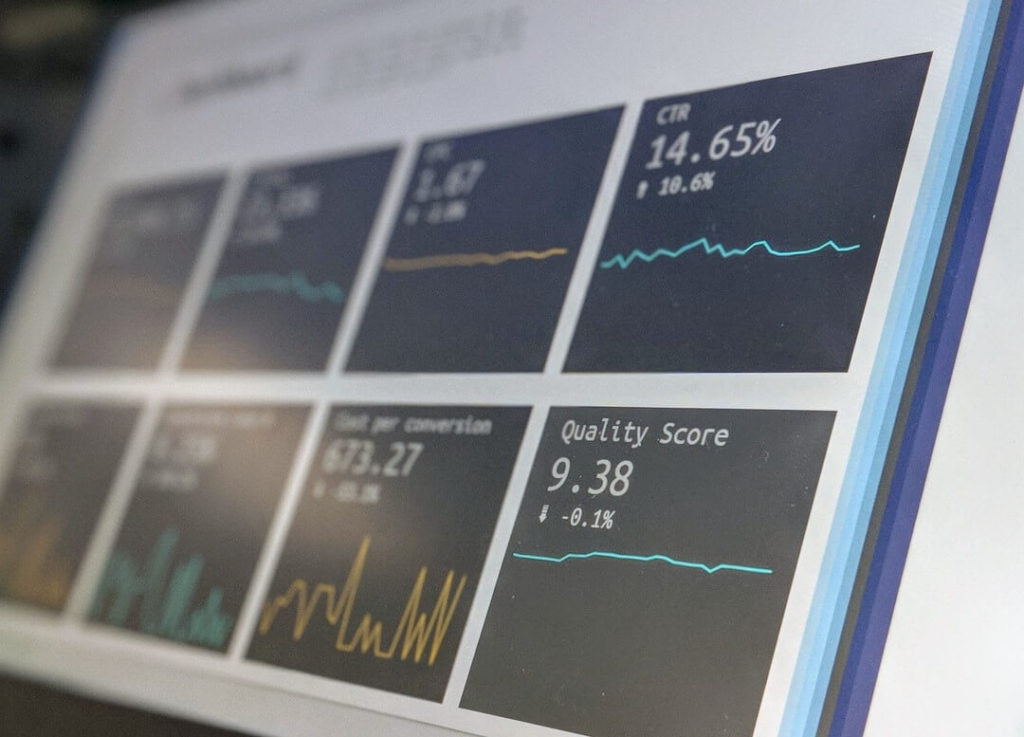 Data science is a multidisciplinary approach to finding, extracting, and surfacing trends in data through analytical methods and technology. This includes approaches like data mining and machine learning. With more types of data than ever before to handle, the race is on for businesses of all sizes to harness insights from this information. Organizations can realize and monetize from data science, but that starts with infusing optimization strategies into operational systems. Data science includes descriptive, diagnostic, predictive, and prescriptive capabilities. This means that with data science, companies can use data to find market trends and anticipate results.
The data science process is very simple. It starts with understanding the business problem, then gathering and integrating the raw data. From there, analysts can explore, transform, clean and prepare this information, creating select predictive models based on the data. Companies can then test and deploy these models, monitoring and refreshing as needed. In summary, data scientists tell a story using data and then provide predictive insights that the business can use for real-world applications. To garner access to this competitive advantage, businesses need collaboration, teamwork, and domain expertise in these techniques.
Common Ground
Data analytics and data science are very much a cohesive union in trying to comb through data systems to find order, trends, and patterns that can lead to better predictions. Data scientists and analysts require a great deal of training to be able to turn something as simple as a spreadsheet into a game-changing decision for a business of any size. Finding these new insights help to detect anomalies, while potentially managing risk and detecting fraud when handling customer data.
The greatest overlap of data analytics and data science comes through machine learning. Machine learning, or ML, involves the automation of analytical models using algorithms that learn from this information. Computers are put to work to find new patterns, offering natural language search. Many businesses are now empowering their knowledge workers with platforms that can help them conduct their own machine learning projects and tasks. The attributes of these systems are able to address real-world problems, while also monitoring data quality, making for the next level in where a business can go.