Dental Implant is the most convenient way of replacing one's teeth. However, one should bear in mind that implants are complex procedures. Thus a lot of preparation should be done before having one. This procedure takes four to six months to heal. That is why it is advisable to follow the health protocols recommended by the dentist, and this includes follow-up check-ups and treatment procedures.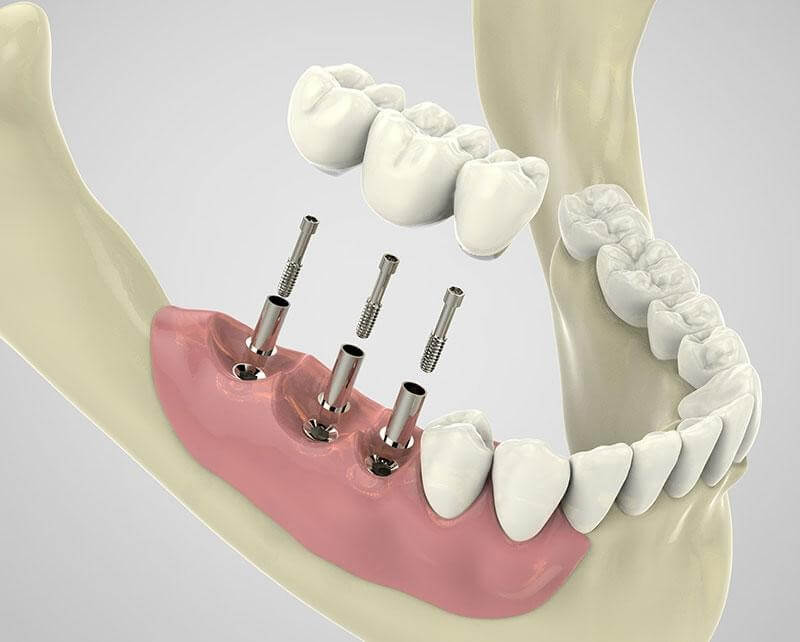 Before having a Dental Implant, a patient undergoes lots of screening tests to ensure he/she fits for the procedure. If the patient passes the screening procedure, then that only proves that the success rate for the procedure is high.
Detection of Dental Implant Failure.
The success rate of Dental Implants is very high; however, there are some people who experienced a failure during the procedure. This Dental Implant failure could not be detected the day after the procedure. To most people who have experience Dental Implant failure, it made them suffer months or even years after the procedure has been done.
Before planning an implant, a patient must take into consideration some factors that might affect a successful Dental Implant. Though this might be rare cases of a failure procedure, it is always better to prioritize one's safety than be sorry and regret having an implant.
In Mandurah, Titanium has been known to be the best medical device suited for all Dental Implant procedures. This metal is perhaps the strongest and can hold its durability for a lifetime. Titanium is easily absorbed by the body. However, a patient must learn to take care of himself or herself right after the procedure. 
Mandurah dentists are already aware of the few reasons why Dental Implant fails most patients. That is why most of these patients are informed about some factors that might affect the procedure.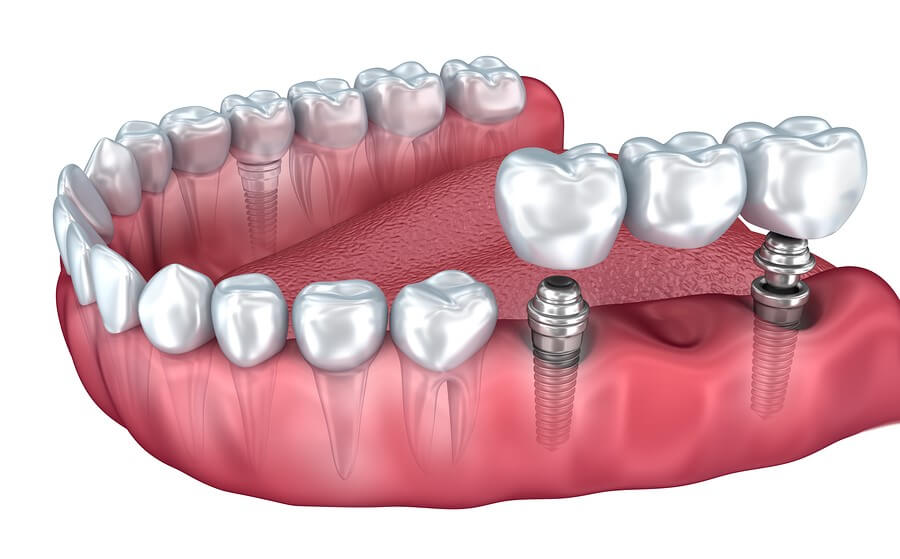 The success of Dental Implants lies in the health condition of a patient. If a patient is a smoker, the chance of failure in the procedure could be high. This is because blood flow to the gums is restricted.
However, this doesn't mean that you are no longer eligible to have a Dental Implant. But a better outcome will be achieved if you will control your smoking habits for at least two weeks or more. But for the experts, you'd better stop smoking for a higher success percentage of success and a lower risk factor.