The splendid orange colour of the Salmon attracts the first sense. As you move one bite to your mouth, your first sense of smell captures the beauty of it, and when you take a first bite, the soft, buttery texture of the Salmon melts in your mouth. The flavours, spices and herbs tempt your mouth more.
Nutritional value
Salmon fish is not just a highly nutritional fish but can also reduce many diseases. In addition, its versatility, easy availability and short preparation time make it one of the most popular fish worldwide.
Salmon has a rich source of Omega-3 Fatty Acids, a good source of healthy fats for the heart and brain. It is also rich in selenium, phosphorus and Vitamin B. Nutritional Value Salmon Fish is also one of the sources of Vitamin B-12, which produces red blood cells and regulates the health of the nervous system. It is also perfect for a healthy lifestyle since it has zero carbohydrates and is a rich source of protein.
Sharing a few brands where you can find high-quality Salmon:
Regal
Texture, flavour and omega-3 fatty acids are well-known features of Regal Salmon Fish. Regal from New Zealand practice best farming methods to provide a sustainable way to animal protein with an equal contribution to save mother nature. They also offer many recipes of smoked Salmon, like Beech Wood Smoked Salmon, Manuka Wood Smoked Salmon, Dill Cured Wood Smoked Salmon and many more, which are rich in flavours, and smokiness and are also versatile to cook.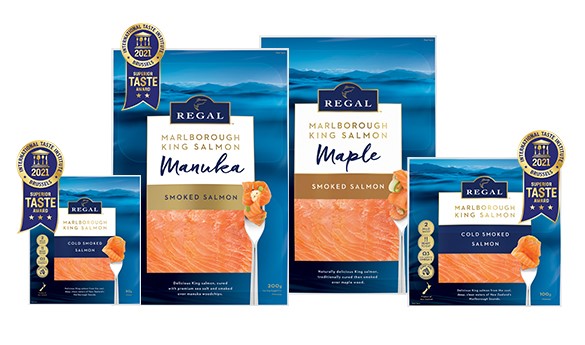 Atlantic
They provide the best quality fish, which are fresh and not frozen. They are quick and easy to cook with high nutritional value like Omega 3 Fatty acids and are also good for heart health. It is mild in flavours, with a versatile recipe. You can steam, grill or pan fry with any seasoning of your choice, like garlic, salt and pepper, butter, honey or any other spices. There are many recipes and multiple health benefits which will make your mouthwatering.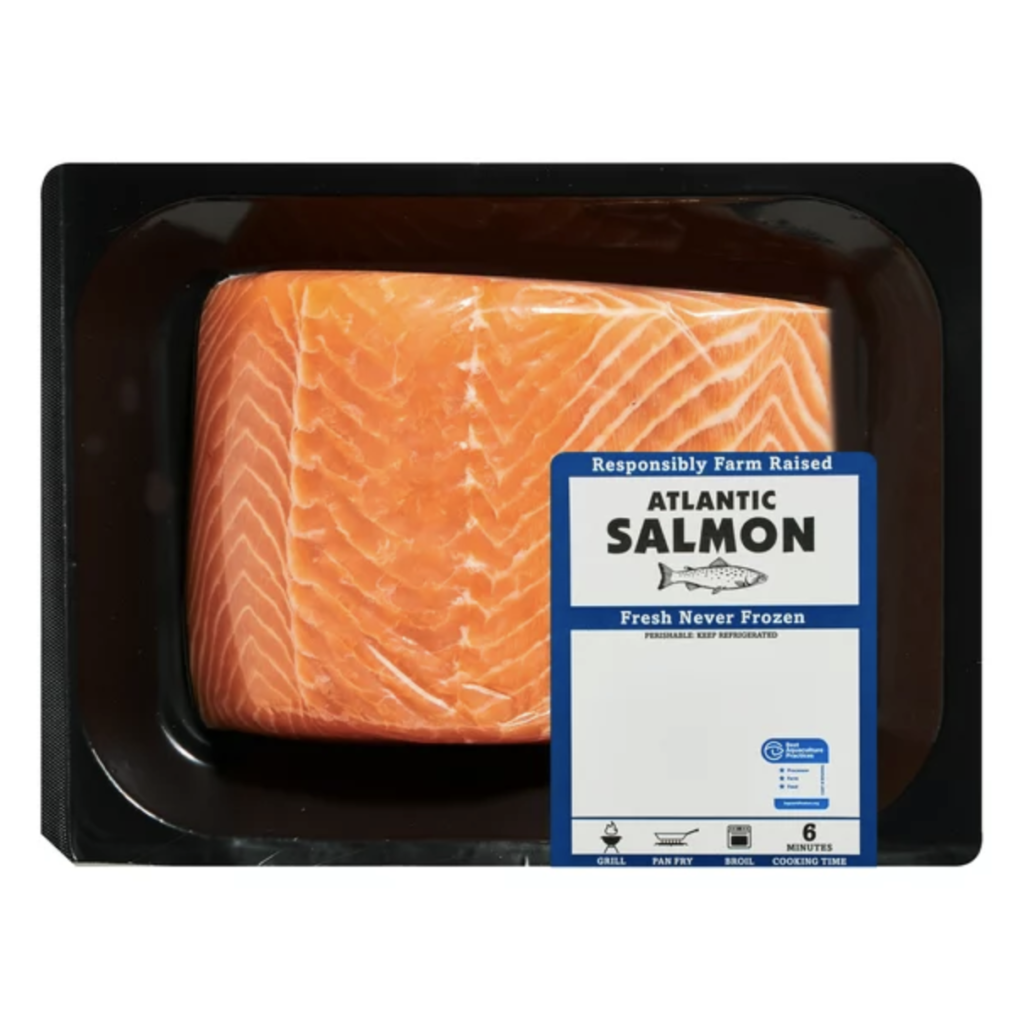 Chicken of the Sea
You can find salmon fish in abundance from the clear, clean waters of the Pacific. The smoked salmon from Chicken of the Sea Premium is also wild-caught and harvested from the Pacific. The finest flavours come from its natural wood-smoked technique. This skinless and boneless fish has multiple benefits in itself, like healthy fats and is also a great source of protein. In addition, it is gluten-free with fewer calories, easy to cook and has no added preservatives.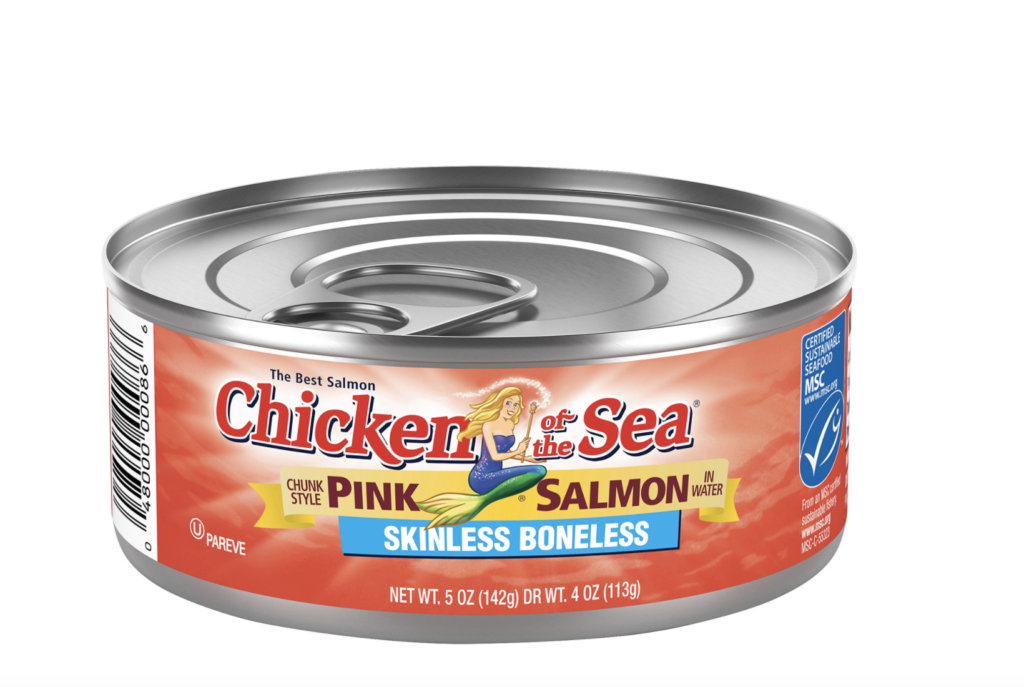 Bumble Bee
Bumble Bee Smoke Flavoured Coho Salmon is perfect for all seafood lovers. The smokey flavour which they provide makes it easier to cook and serve. This smoked wild fillet is ideal for any dish, appetiser or, as we call for, hors d'oeuvre. Each pack contains 19 grams of protein full of flavours which can be a healthy snack, lunch or any meal. It is gluten-free with zero carbs and rich in protein with vitamins A, C and D.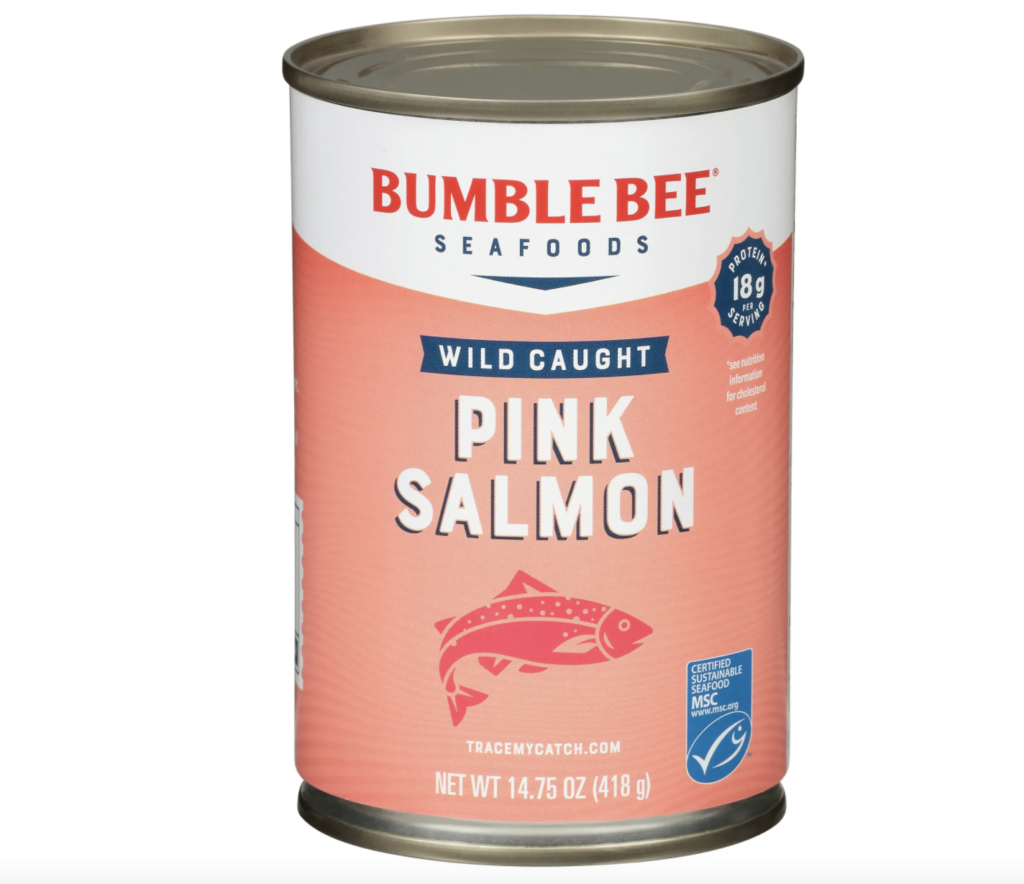 Latitude 45
The pristine water of the Chilean Patagonia region is the source point for the hand-picked fillets from Latitude 45. Salmon goes through the slow smoke process creating the finest quality of smoked Salmon.This Atlantic Salmon is a great source of protein, fatty acid and vitamin D. The slow smoking process brings out the best flavours, which is great for salmon dips and spreads in sandwiches, crackers, salad pasta or even as a topping on the pizza.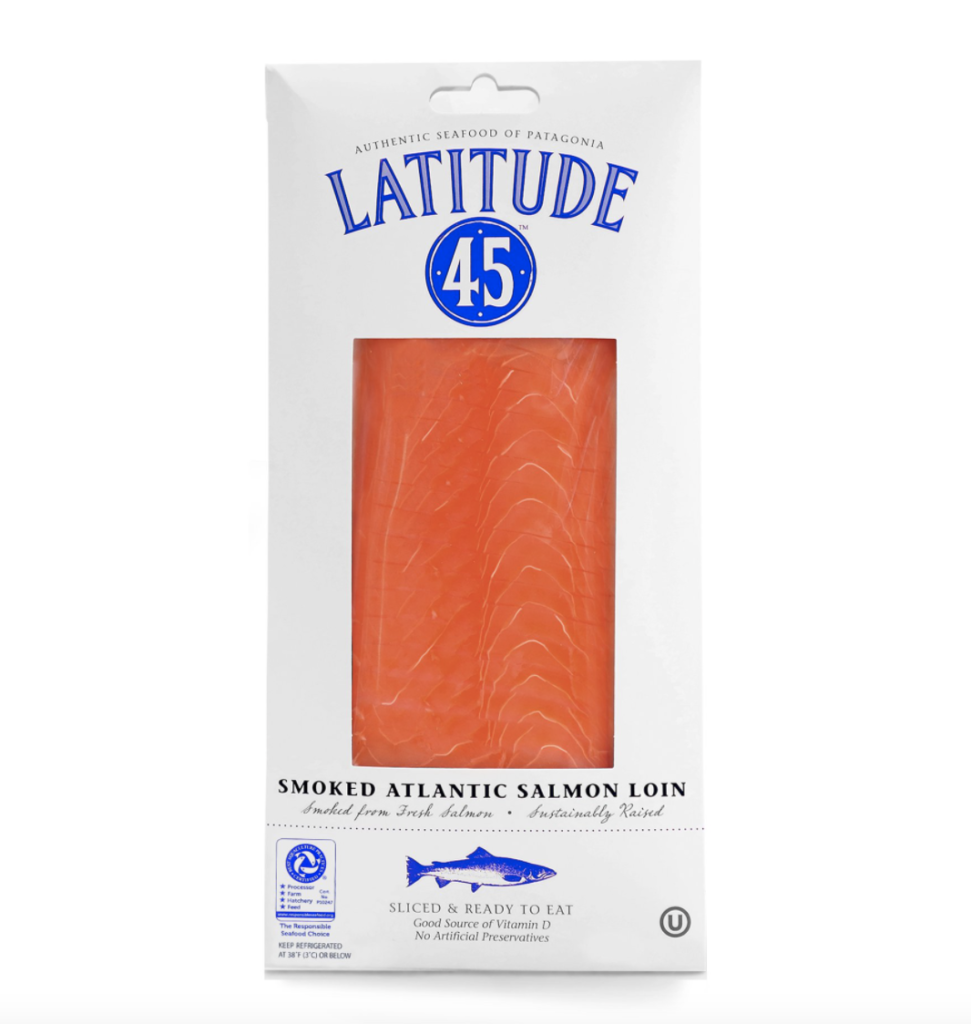 Great value
The Great value premium skinless and boneless Salmon brings out the rich oceanic flavours for all seafood lovers. This smoked pink Salmon is found and harvested from Pacific rims of Asia and North America. This ready-to-eat pack is perfect for carrying after gym meals, camping or between sports or activities. The Great Value salmon is caught in the wild, is dolphin-safe and certifies all the measures for sustainability.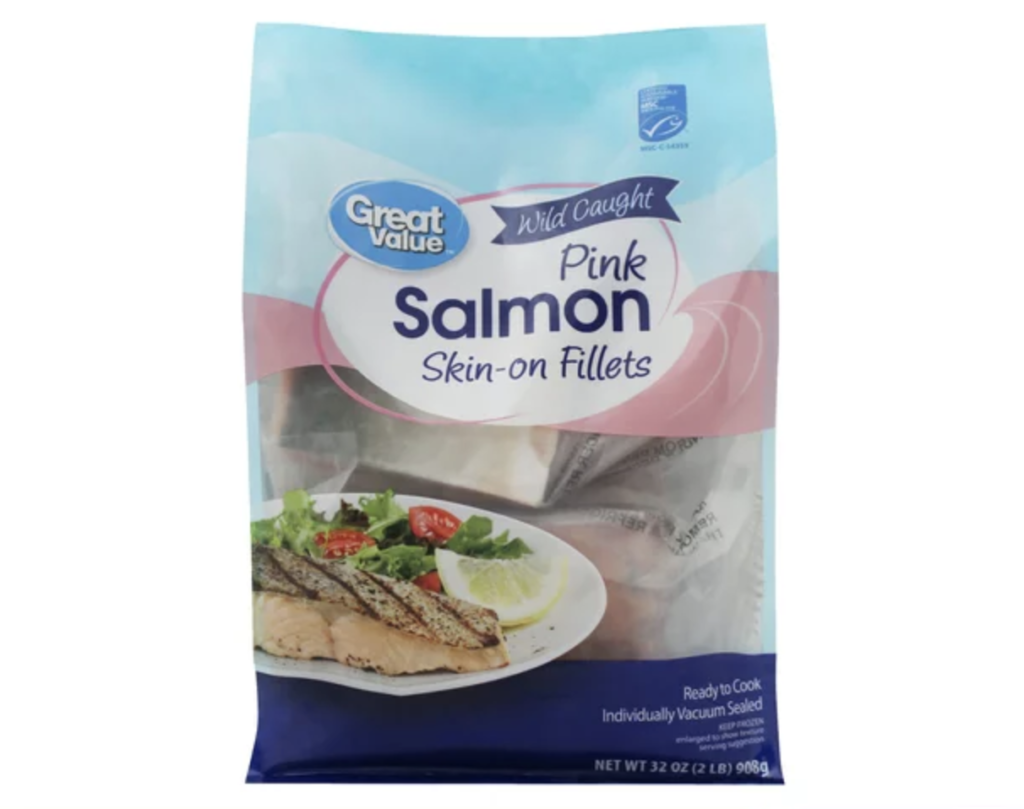 Cole's Salmon
Cole's Salmon is farmed from Chile and is freshly hand packed and processed in Olive Oil with a touch of sea salt. It is free from all harmful preservatives and is also BPA-free (bisphenol A). The famous recipes which you can make from Cole's Salmon are true hardwood smoked salmon melt, smoked salmon burrata flatbread, salads, dips and a lot more. They have a distinct smoked flavour that can only be extracted from a true hardwood smoked pot.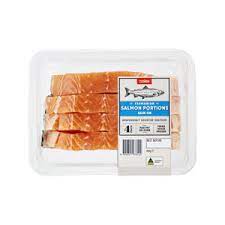 StarKist
StarKist tuna is caught in the wild and is seasoned with smokey flavours. It contains 110 calories and 18 grams of protein; you can also call this a protein snack which is easy to carry and quick to make. This nutritional Salmon is also the right choice for a healthy and active lifestyle. It is also a perfect fit for the diet and also goes well with the Keto diet.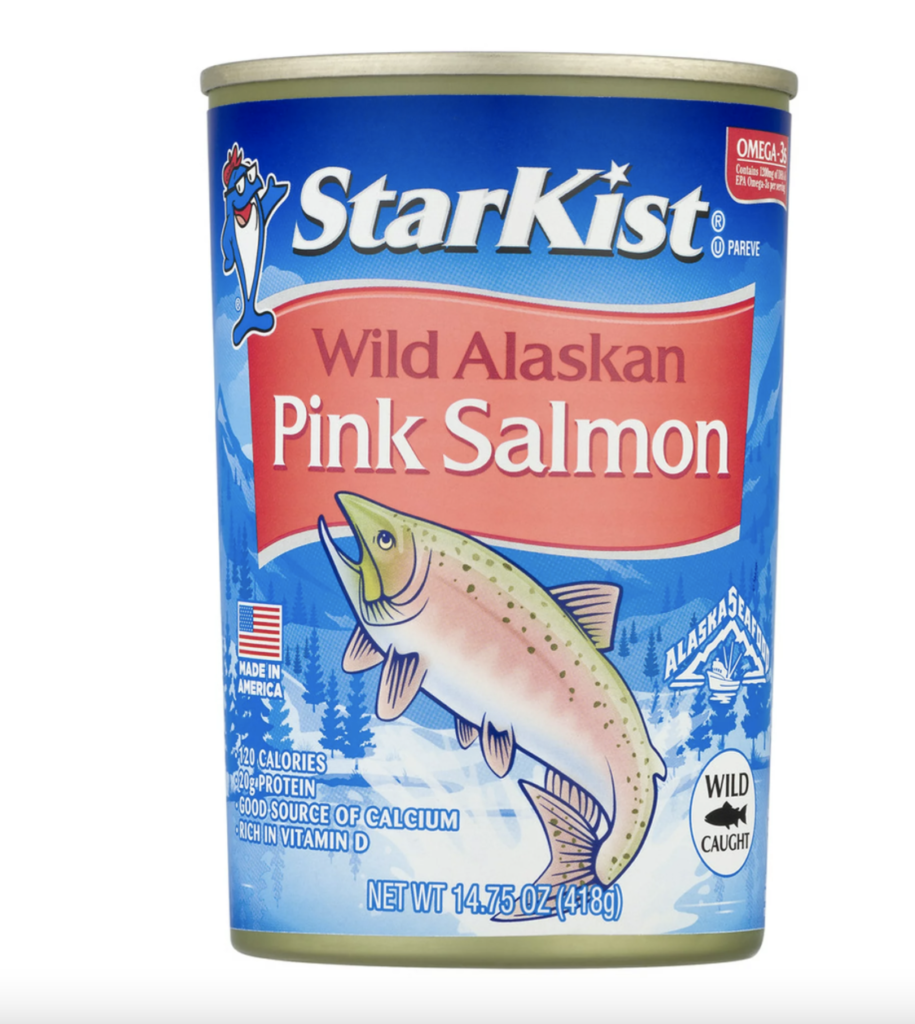 Rising Tide
Keeping sustainability in mind, these Rising Tide tunas are caught in the wild in the United States with the best catching technique; it is also MSC certified. These fillets are delicious and rich in flavour. You can cook these Salmon in garlic, lime, thyme, rosemary, or bell peppers for a bold flavour. They provide a wholesome and nutritious meal for you and your family.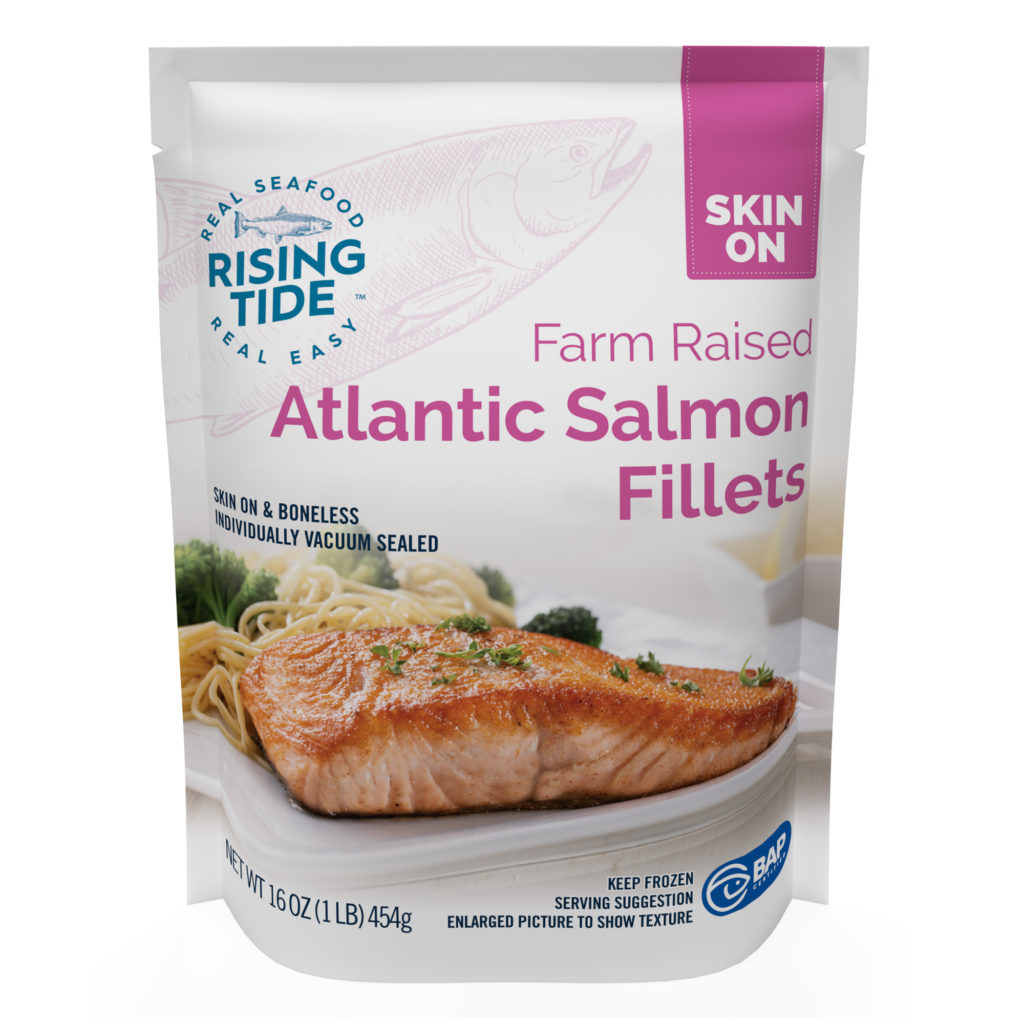 Bar Harbour
They follow a sustainable harvesting process from the coast of Alaska. These fillets are rich in vitamins, proteins, healthy fats and zero carbs, making them the best choice for all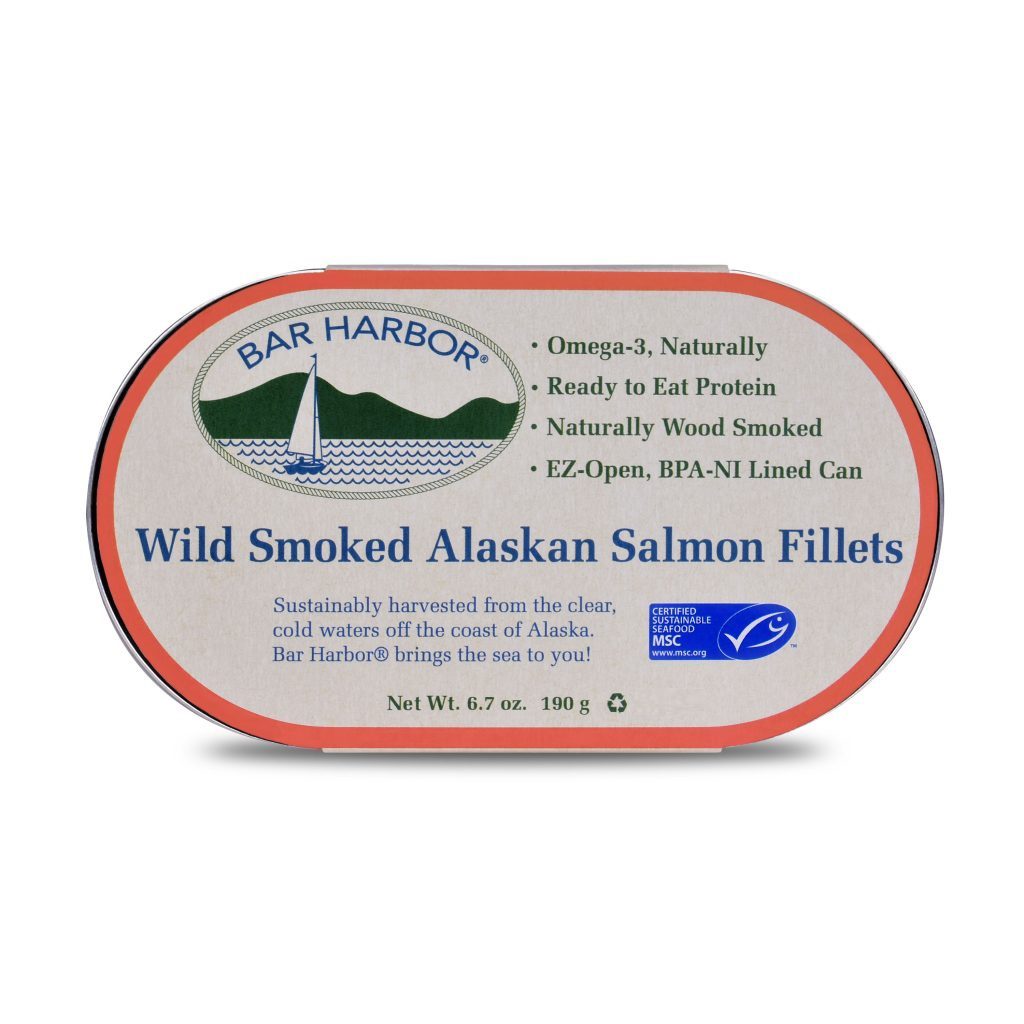 FAQ
Q1. What brands of smoked salmon sold by whole foods?
Q2. What brand of smoked salmon is really ocean caught?