In the heart of Raipur, a vibrant tapestry of cafes and restaurants awaits the spirited souls of the city's youngsters and couples. Whether you're savouring the warmth of a first date or catching up with friends over a cup of coffee, Raipur's culinary scene offers an enticing blend of flavours and ambiance.
From trendy brunch spots to candlelit dinner escapes, the culinary landscape caters to every palate. Imagine relishing a burst of flavours, where global cuisines entwine seamlessly with local delights. The menus, a culinary odyssey, invite you to embark on a gastronomic journey that mirrors the diversity of the city itself.
For the couples seeking an intimate setting, the private cabin cafes in Raipur unveil enchanting nooks where time seems to stand still. So, whether you're toasting to newfound love or celebrating the joy of friendship, Raipur's dining scene invites you to savour every moment in style.
1. The Buzz Cafe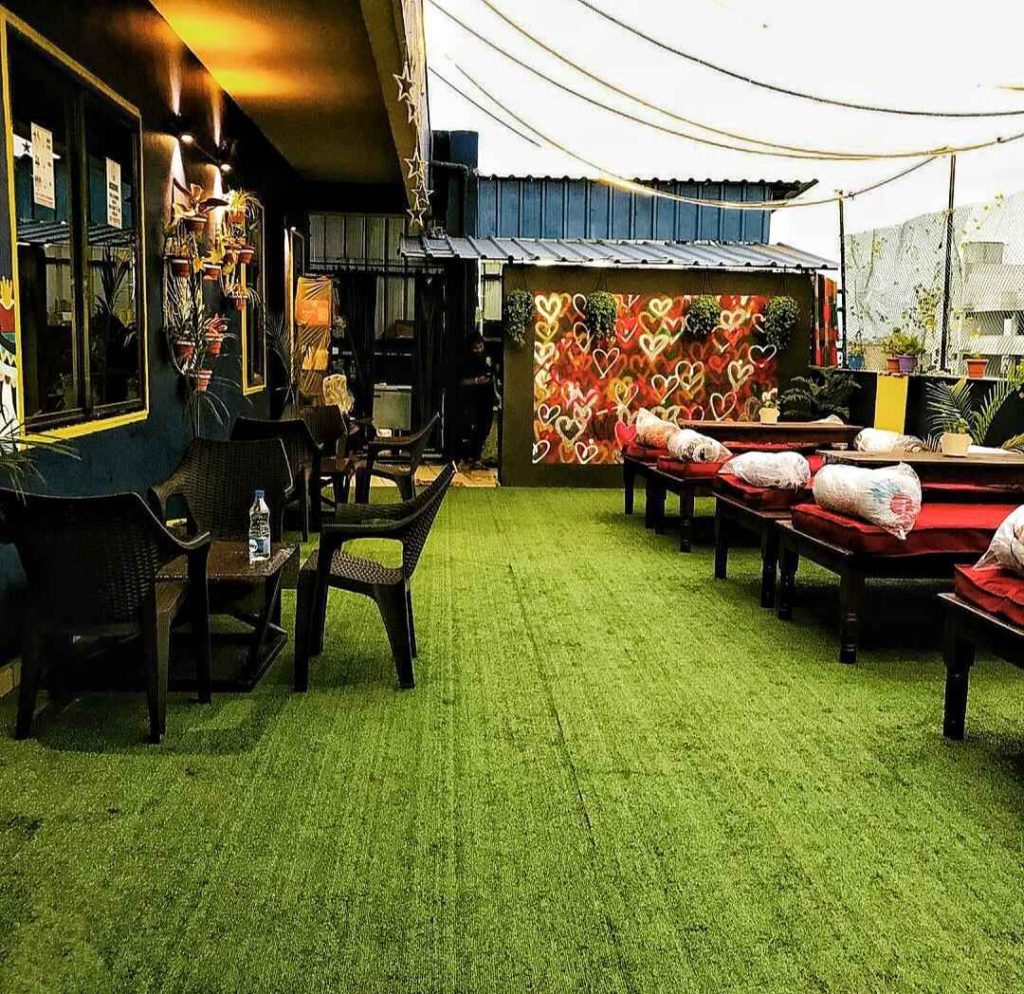 The Buzz Cafe is a rooftop cafe which is located on the 3rd floor of Bajaj Complex in Sundar Nagar area of Raipur City. This place has a fancy setup with both indoor & outdoor seating along with a neon aesthetic which makes it a really attractive place to be clicked in.
This cafe offers decorating ideas to help you commemorate milestones like birthdays and anniversaries. Adults can enjoy hookah here. The cafe has a really comfortable and warm atmosphere. This is a great spot to grab a bite if you're coming with your girlfriend.
Additionally, there is an open terrace where you may take in the pleasant ambiance at night. The staff is incredibly pleasant and kind. They have a fantastic menu with lots of tasty options. They have Paneer Chilli, Sandwiches, and Tandoori Chicken that you may enjoy.
2. Dhooms Village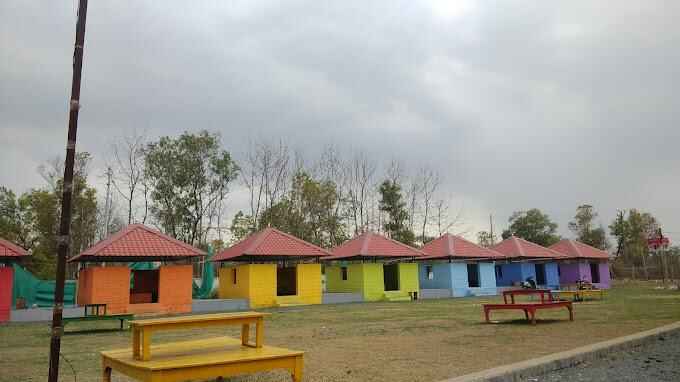 This is a great place for couples and college students to have private parties or just spend time together. As you'll be close to nature, the atmosphere here is very calming. For those who wish to escape the hustle bustle of the city, it is the ideal option. They cook delicious food and have a varied menu.
If you're in the mood for a night stay after savouring delicious food, they also have tidy rooms available. Additionally, they have a large swimming pool that is between 4 and 6 feet deep, so you can bring your kids along.
3. OTT – Over The Top by ARIENA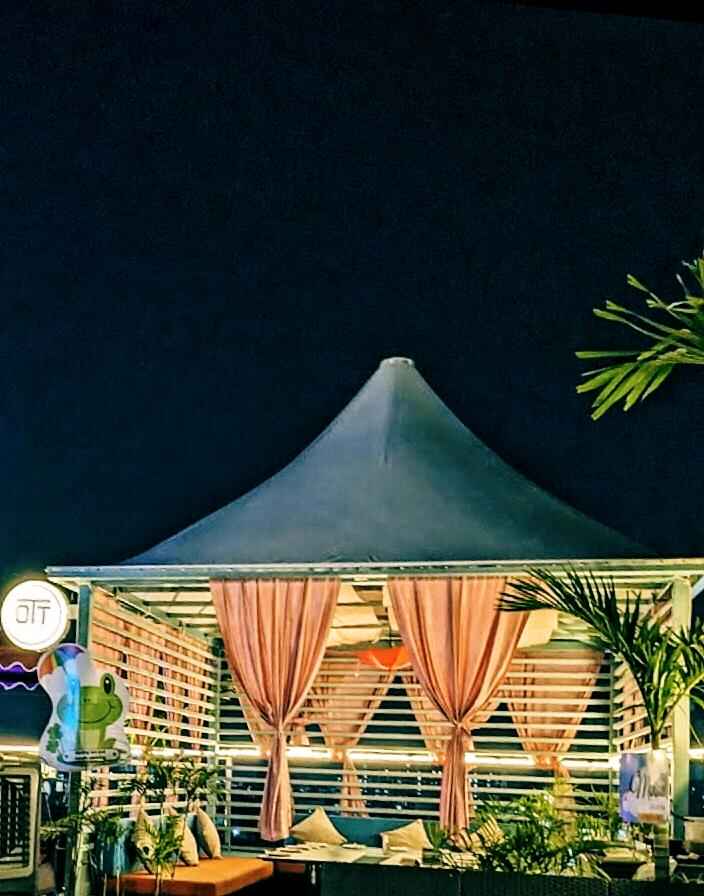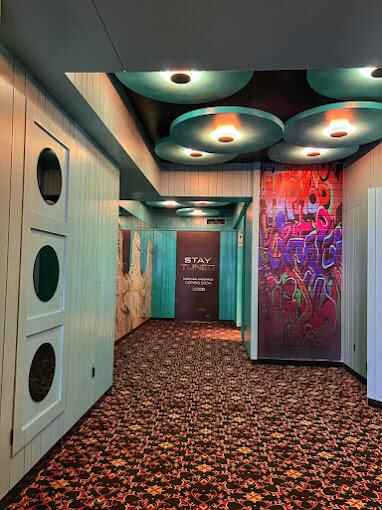 OTT is the best romantic rooftop cafe in the city, with a pleasant atmosphere and delectable meals. The sitting setup is ideal both inside and out. On weekends, live music enhances the experience at the café. The decor is vibrant and ideal for parties or celebrations.
The staff's level of hospitality is exceptional. The location is very packed on weekends, so exercise caution. It is a really quick service. This is the spot to go if you appreciate lights and would like to take in the city skyline from above.
The menu is diverse and the cuisine is actually excellent. Some of the recommended dishes are Veg Pizza, Mocktails, and Pasta.
4. Iraa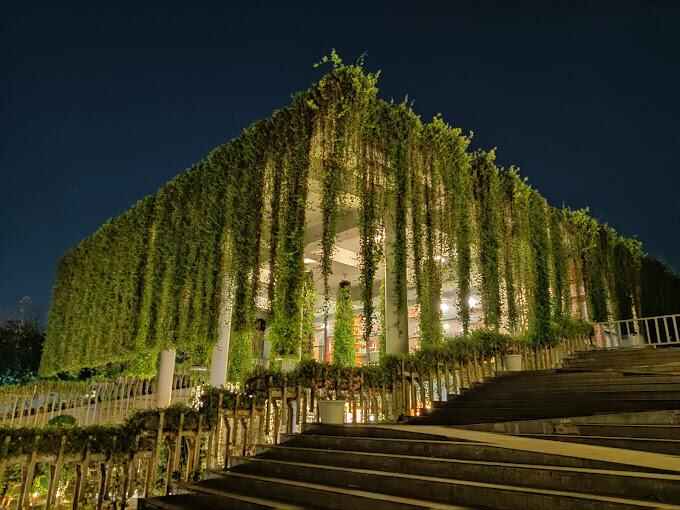 In terms of excellent fine dining experiences, IRAA has made a name for itself. This restaurant is the ideal spot to go on a date or catch up with friends and family because of its fantastic interior design and delicious cuisine. With its serene atmosphere and abundance of greenery outdoors, this restaurant is the most blissful in all of Raipur.
There are lots of parking spaces there. Additionally, the seating arrangement, which includes incredibly comfortable couches and chairs, is well thought out. The outside space is beautifully decorated with hanging and potted plants.
They offer two exclusive dining halls. Couples can have the most romantic time in the outdoor seating area because there are small fountains lining the benches where they can sip wine and take in the scenery.
5. The Golden Veg Restaurant (Cross Connection)
This restaurant, now known as Cross Connection, is a well-curated eatery in Raipur. It is conveniently located on the highway. The seating is elegant and well-planned. The restaurant's interior has a Dhaba-styled theme with woods that are actually versatile. It is ideal for friends and couples to come here and enjoy their food.
The restaurant serves a large selection of vegetarian fare, including Chinese, Continental, North and South Indian, and Indian cuisine. The attentive and amiable staff makes for a pleasant dining experience. This location can also be used by couples to celebrate birthdays or anniversaries.
6. Hungry Birds Restaurant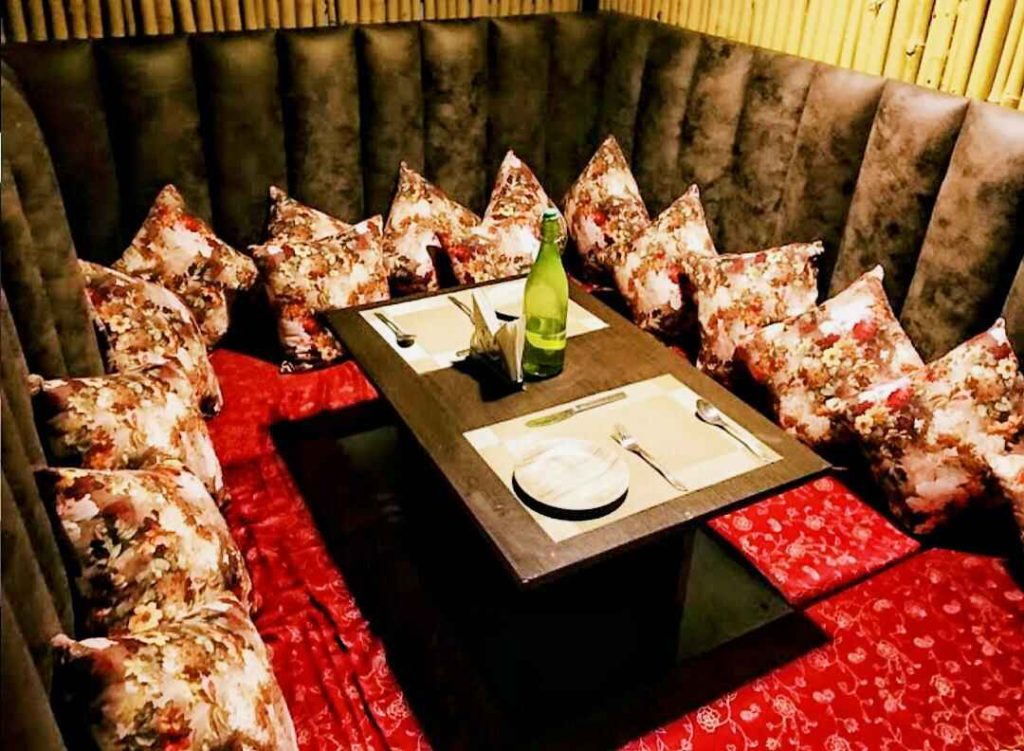 Hungry Birds Restaurant is a tranquil restaurant in Tikrapara Chowk that is situated in the center of the city. The cafe is quite calming to the eyes and feels really alive at night. The colourful bamboo interior design gives the cafe a lovely, homey appearance. There's also a great arrangement of seats.
This restaurant is perfect for romantic dinners with friends and lovers. The food and service at this quaint eatery are excellent. Try their unique Thali, it's a must. Here, you can also get Chinese food.
7. Taprii the chakafè
A charming cafe located directly in front of Telibandha Pond. This is an excellent spot for couples to come because it provides a romantic atmosphere as well as solitude. This cafe has a rural-urban feel about it. Small plants, wooden interior, modest lights, and rural paintings all add to its attractiveness.
During weekend evenings, it is best to reserve a table in advance. During peak hours, parking may be difficult. One of the positive aspects of this cafe is that it employs people with disabilities. However, the staff is extremely friendly and courteous.
It is a pocket-friendly cafe. It also serves a wide range of cuisines, from quick bites to beverages. The flavours of the dishes are delicious, and the garnishing is excellent. Fries with Cheese Balls, Paneer Chilli, and Cheese Corn Maggie are some of the recommended dishes.