Bigg Boss 11 is doing exceedingly well, the drama is raising every passing day. This week of Bigg Boss has everything viewers wanted to see. The luxury budget task has brought chaos inside the house. The relationship is changing. New teams are being made. The rivalry between Vikas Gupta and Shilpa Shinde reached its peak on last night's Bigg Boss episode.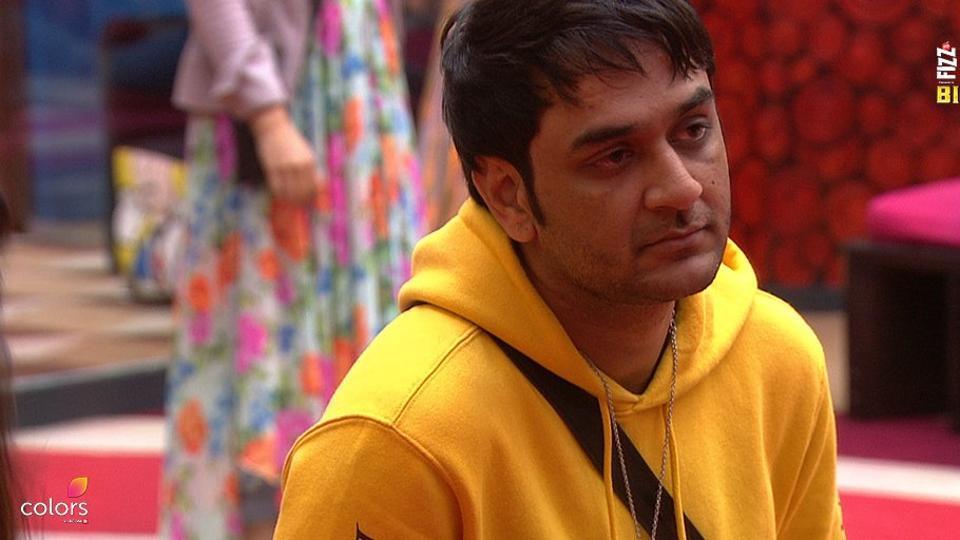 Vikas Gupta and Shilpa Shinde got into a physical fight during this week's luxury budget task. The big fight between Shilpa and Vikas created huge drama in the house.
Now it is reported that Vikas Gupta tried to escape from the house once again. This whole event happened when Bigg Boss asked housemates to name three worst performers of the luxury budget task.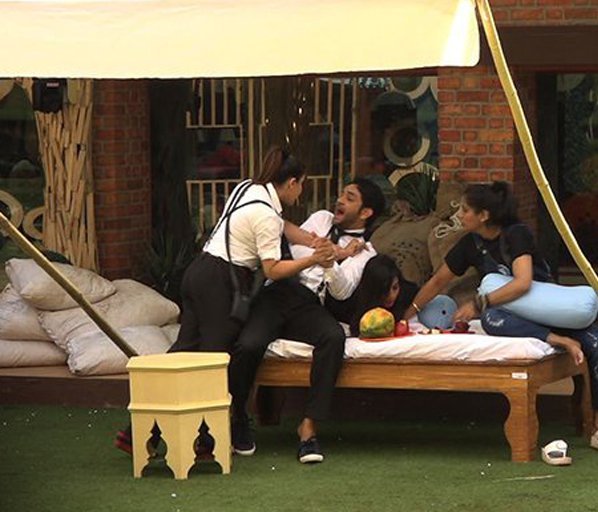 Each housemate takes each other's name as the worst performer. Shilpa took Vikas Gupta's name saying he is a loser, as he has taken money from everyone in the task. This didn't go down well with Vikas.
Vikas got frustrated and tried to run away from the Bigg Boss house once again. Once again, a security member mistakenly left an exit door open, which was spotted by Vikas. In the rage, popular TV producer to tried to get away from the house.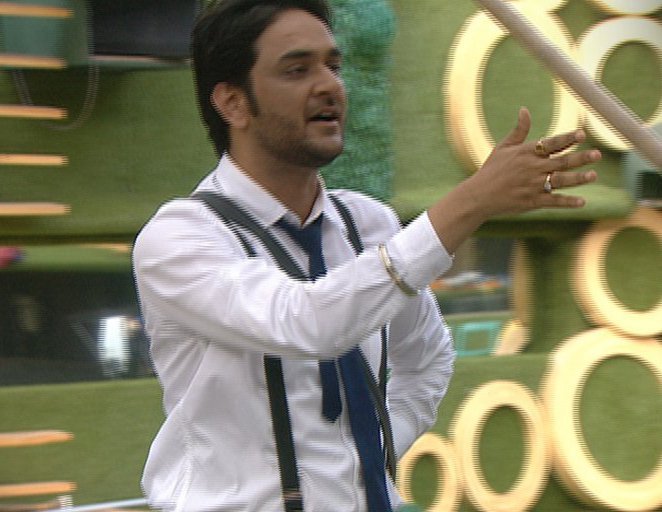 However, he was caught immediately and called into the confession room. Bigg Boss asked him the reason for his shocking behavior. Vikas told Bigg Boss that they should let him exit the show. He even agreed to pay Rs. 2 Crore as a penalty for the breach of contract. He pleaded with Bigg Boss to let him exit the show. But ultimately, Nothing works out!
Bigg Boss has asked Vikas Gupta to take some time and think about the game once again with a cool head.
In the meantime, this was the second time Vikas tried to flee the house. A few weeks ago, he tried to run away from the house after an emotional breakdown.
According to the contract of Bigg Boss, the contestant is fined if he/ she tries to jump off the boundary of the Bigg Boss house.
We wonder what will happen when host Salman Khan finds about his unruly behavior on the Weekend Ka Vaar episode of Bigg Boss.
The last episode of Bigg Boss 11 was a full-on entertainer. The task created some new dynamics. Benafsha Soonawala was the winner of the tasks among contestant. between Shilpa Shinde and Vikas Gupta, Vikas won the task.
Stay Tuned for more Bigg Boss 11 news.