At some point, many of us have looked around the house and felt like it needed an update. Perhaps you tried a new paint color a few years ago, and now it just isn't good. Maybe you put up some cool wallpaper in the bathroom, and now it looks faded and not as fresh. If you feel like your house is drab or outdated, you aren't the only homeowner to have experienced this. We all fell in love with our homes for a reason, but after a while, that love may have faded. If this is the case, you might need a refresh.
While it is fun to dream about major home updates and renovations, home improvements are expensive, and each project will require budgeting and investment. The majority of us can't afford to spend thousands of dollars on expensive improvement projects. Regardless of how ready you are for home improvements, your budget might not be as ready. Fortunately, there are some things that you can do that won't do major damage to your wallet. If you're looking for a few interior updates that won't break the bank, there are some things that you can consider. Let's look at some ways to fall in love with your home again without adding to your debt.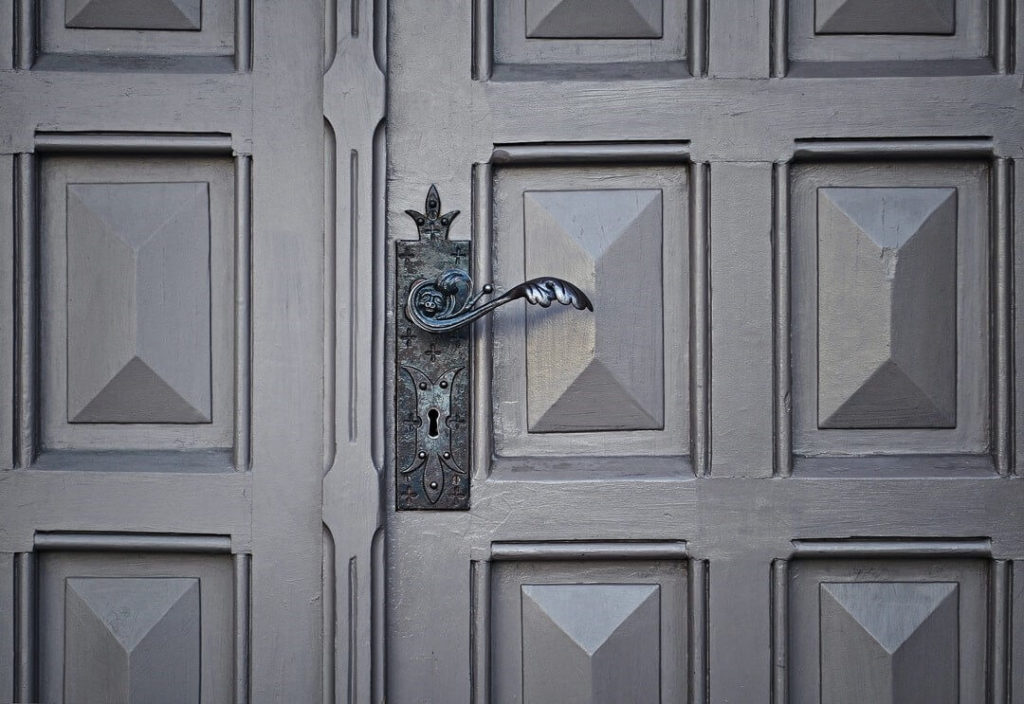 1. Replace your hardware.
It is really amazing what a difference new drawer pulls, faucets, and door handles can make. New hardware can change the overall aesthetic of your entire home. The options for hardware replacements are seemingly endless as you can find various colors and finishes. From trendy brass pulls and matching faucets to brushed nickel knobs, new hardware can add layers of visual intrigue and a fresh look for any room in your home. These changes can make a big statement and are relatively inexpensive. This is especially true if you shop with a wholesaler.
A retailer like Banner Solutions offers a wide number of locks, deadbolt fixtures, and keyed entry knob options. With a wholesaler, you can purchase all of the residential door hardware for your entire home. If you have flexibility in your budget, you might even be able to upgrade to exterior electronic access control. Whatever you decide to do, you can find cheap replacement hardware for your doors, locks, and cabinets that will change the entire look of your home.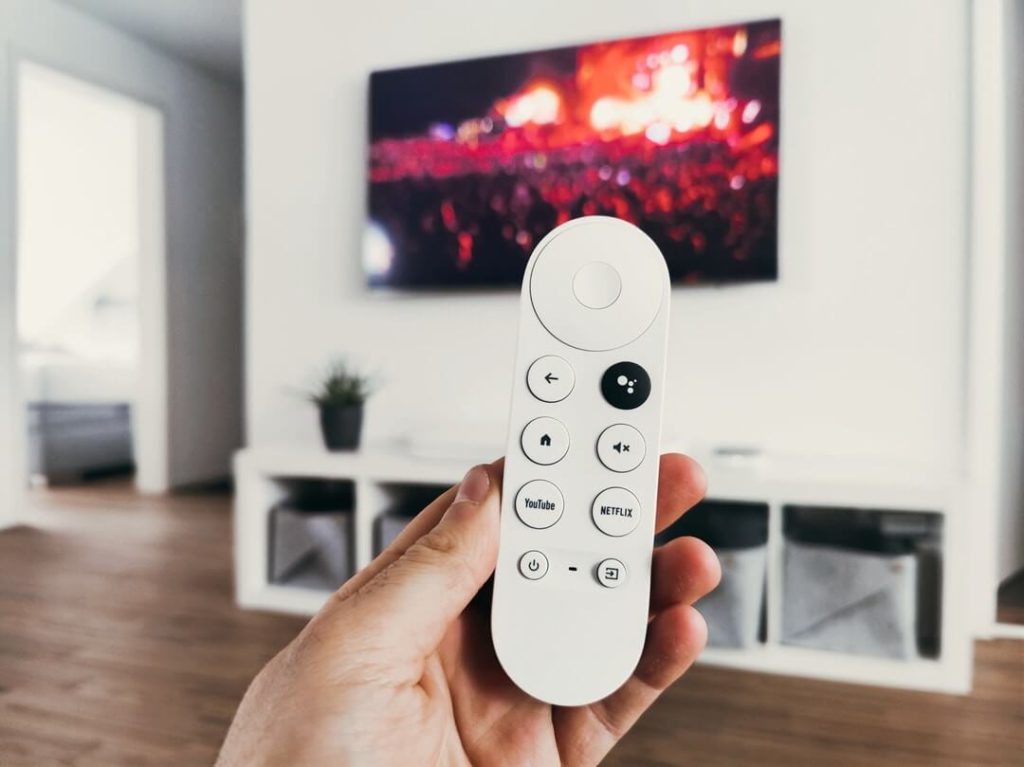 2. Change out the technology.
If you have an older television or other technology in your home, it can make your house feel dated. A way to refresh your living room or family room is to upgrade to a new TV. While this might seem expensive, there are options for refurbished products. Refurbished TVs can cost a fraction of what new ones can cost and can be a great deal. A refurbished TV will come with the same warranties and guarantees of a new model and will have been tested thoroughly. With the money you save, you might also consider a soundbar, DVD player, or other technology for even more updates.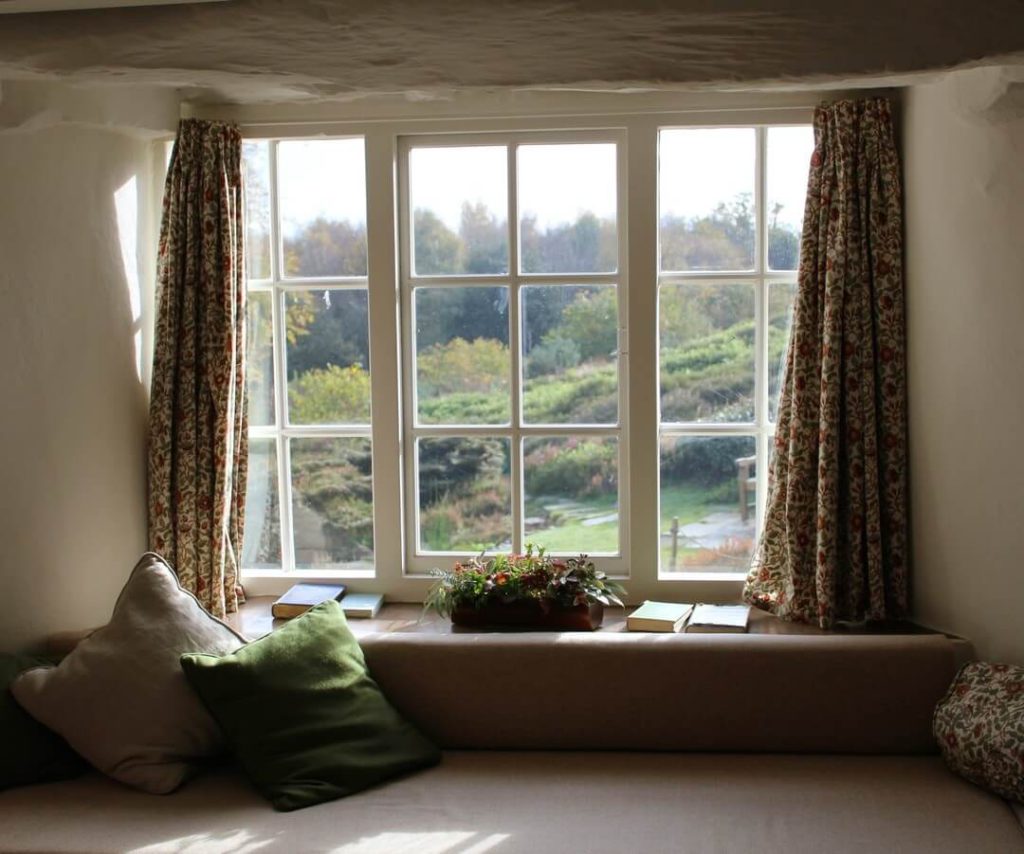 3. Update your window treatments.
The curtains and window treatments in your home work with your windows to help frame the rooms. Older curtains and blinds can be faded and dirty and look drab over time. Older window treatments can make your rooms feel dark and outdated. From bright flowy curtains to interesting roman blinds, you can find a variety of window treatments in all kinds of colors and styles. For a little money and effort, you can transform your spaces with new curtains.
If you're looking for ways to update your home without spending a ton of money, there are several options that you can consider. You can make a big difference with some small and affordable changes, from changing your hard