VDS (Virtual Dedicated Server) is a practical and efficient way to scale your business in the digital world. Its feature is that each client is allocated a specific virtual server as a whole, including with all administrative rights. This is not just placing information on the hosting – in fact, it is a full-fledged server management, which makes it possible to install any necessary software that is necessary for work. This option is simply necessary for those companies that plan to further develop their business on the Internet and it is important for them to keep up with the times.
In fact, this is a full-fledged remote multifunctional server. Each user has a large list of options:
creation of an information system of any size;
installation of the optimal operating system;
download software of any complexity.
In this way, you can even configure your own network or install functional control panels.
Features of the functioning of VDS
In terms of the main points, the functioning of the reliable VDS does not differ from the operation of the most ordinary physical server, however, there are a number of significant differences. In particular, the virtual server is not limited to:
the number of custom domains and subdomains that can be managed;
the ability to connect e-mail-, ftp-, ssh-users;
installation and maintenance of databases of varying complexity and capacity.
At the same time, the owner of the VDS directly has the ability to manage all the functionality of such a server, in particular, install any programs and applications, including in the form of a file system. It will get its own fixed IP address. At the same time, the virtual server retains all the advantages of remote work.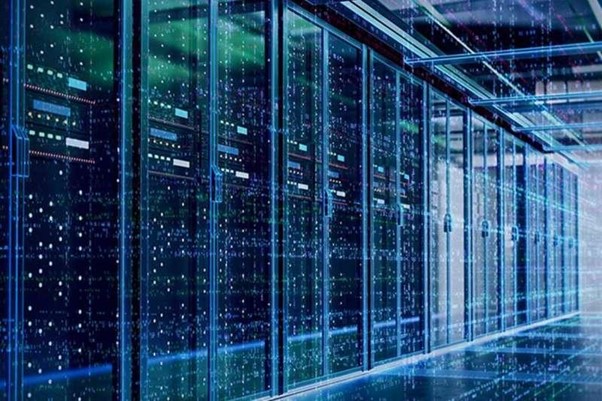 Is it worth moving the site to a VDS server?
The most important difference is its advantage – the rich functionality of the entire system. Therefore, the transfer of the site will be especially important for those resources for which such advantages are important:
complete autonomy – the server operates separately, having its own IP addresses;
there is no limit to the capacity of individual databases or sites that can be installed;
the ability to scale its activities does not require additional contracts;
there is full unrestricted control over the server, including administrator access when working with Windows or root-level access when working with Unix.
Such a system also has disadvantages, in particular, the complexity of management – it is not enough just to transfer the site, the possibilities are much wider.
Using this type of site placement makes a lot of sense if its owner plans to actively develop the online segment of his business. This is the best option for scaling, convenient and practical. When transferring, you can always contact the server support service and get help from specialists.