One of the drinks of choice for Indians all over the country is beer and there are plenty of options that you can pick from. There are brands that cost very little and there are some that would be more expensive and these are a great option for those who love to drink more. The better informed you are, then the easier it would be for you to find the best one to fit all of your needs, including the taste.
Here are 11 of the top brands of beer that Indians all over the country love and that are purchased most often, so go ahead and find one that you enjoy.
1. Tuborg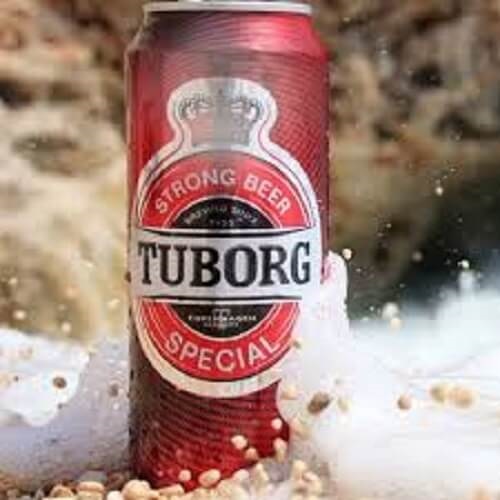 This brand is a Danish brand that was founded in Copenhagen in 1873 and this is a beer with a much lower alcohol content than others with only 4.8%. This is perfect for those who want to enjoy their beer, but also be able to drink more before they feel drunk or tipsy. This beer would set you back around ₹80 for their 330 ml can.
2. Budweiser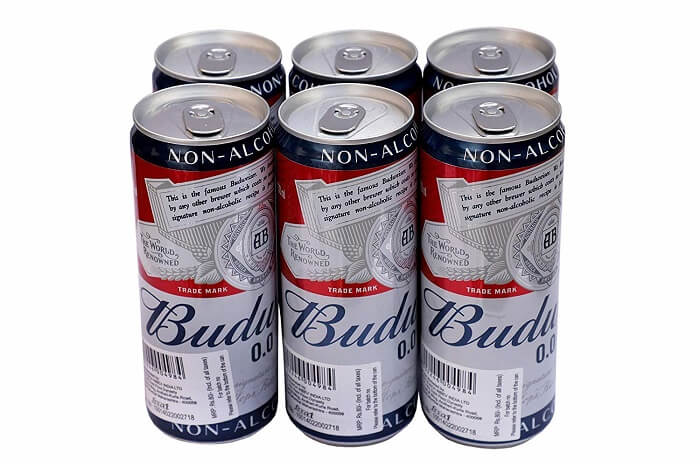 This pale ale is an American brand that is manufactured by Anheuser-Busch and this is another one of the best selling brands all over the world. It is brewed with hops, water, rice and barley to give it a sweet flavour along with the bitterness of the hops. This one will set you back around ₹100 if you are going for a 330 ml bottle or can and there are plenty of different varieties that you can purchase, including the stronger ones.
Know more: Best Rum Brands in India
3. Carlsberg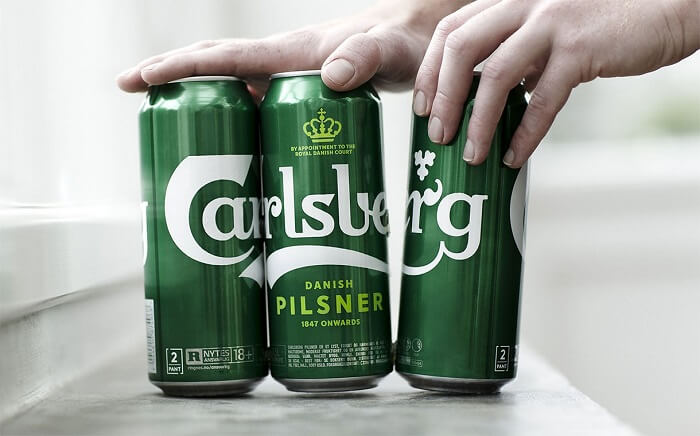 J. C.Jacobsen founded the Carlsberg brand in Denmark in 1847 and it has a very smooth, light taste that makes it a preferred option for all drinkers. There are other brands that you might recognize under this company, including Carlsberg Pilsner, Carlsberg Beer and Carlsberg Lager depending on where you are. This is one of the top premium beers available in the market and it costs around ₹100 for a 330 ml can.
4. Kingfisher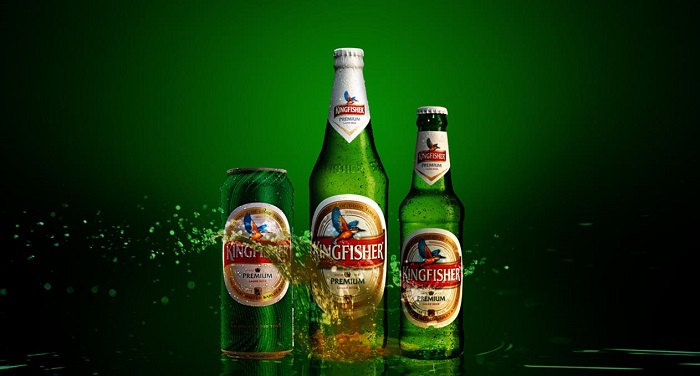 For those who want an authentic Indian brand of beer, then Kingfisher is the brand to go for. They have a huge array of beers that you can pick and choose from and the company started back in 1978. The taste is light, yet refreshing with a malty sweetness and a bitter taste in the beginning, but this beer is highly affordable at ₹80 for a 330 ml bottle.
Know more: Best Wines Brands in India
5. Haywards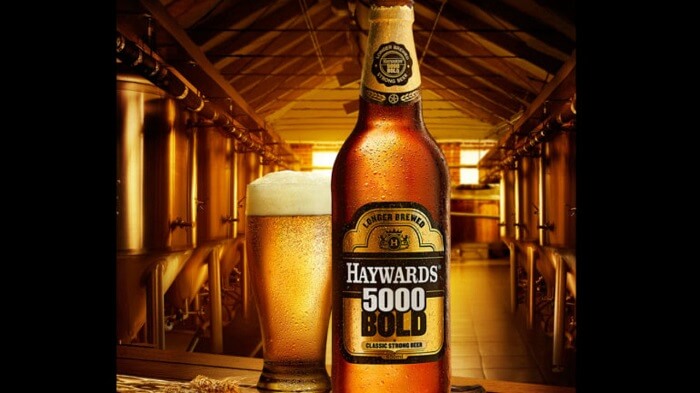 If you want a strong beer without breaking the bank then the Haywards 5000 is the one to go for. This brand is owned by SAB Miller, which was founded in 1983 and it sells over 10 million bottles of this brand every year. A can of this beer will set you back around ₹65 if you get the 330 ml can or ₹90 if you go for the 650 ml bottle.
6. Heineken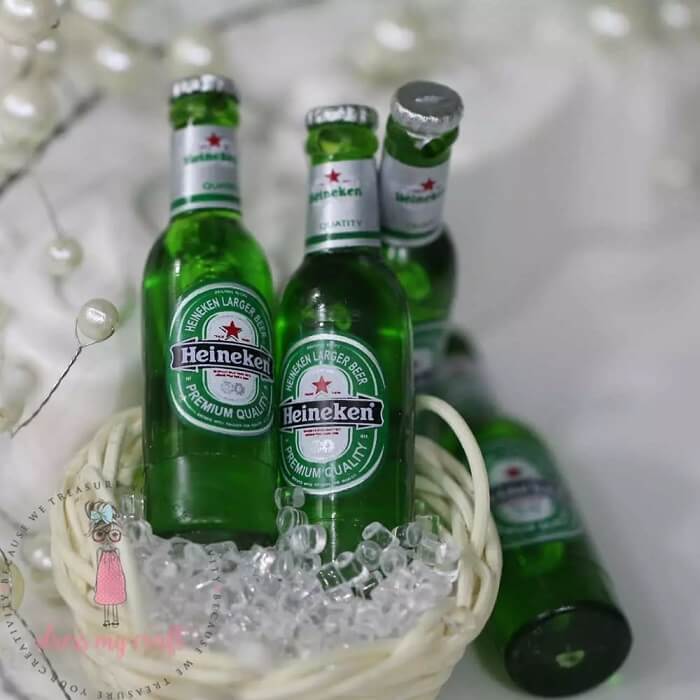 For those who want something unique and different, then the beer created by Heineken International is great. It is a pale lager and it is brewed in a horizontal tank to give it a different consistency and flavour. This is one of the most famous international brands that is available and it has a full, delicious flavour. The 330 ml bottles and cans of this brand will cost you around ₹115.
Know more: Best Brandy in India
7. Foster's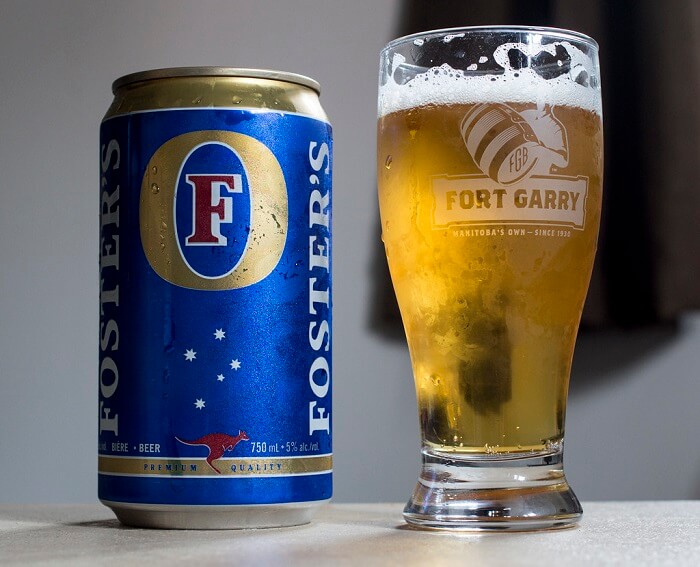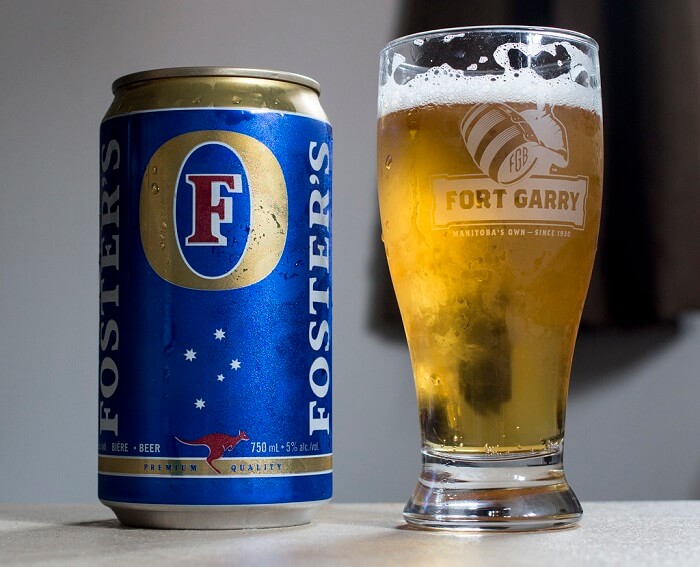 AB InBev is the company responsible for manufacturing Foster's Premium and Foster's Lager. This beer is brewed throughout various countries all over the world, including in the UK, which is one of their largest markets. This beer has a robust and crisp taste, which keeps bringing people back to it along with the price, which is ₹75 for a 330 ml can.
8. Bira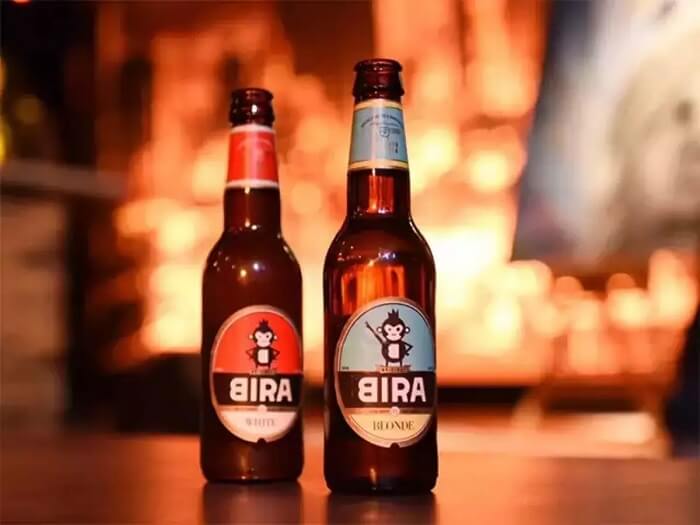 For those who love craft beer Bira 91 is going to be the best Indian brand of beer available. These craft beers are delicious and they have a lower level of bitterness while being high on flavour. There are different alcohol levels for various flavours, but it ranges from 5% to 7% and the cost for a 330 ml bottle is ₹100.
Know more: Best Vodka Brands in India
9. MillerCoors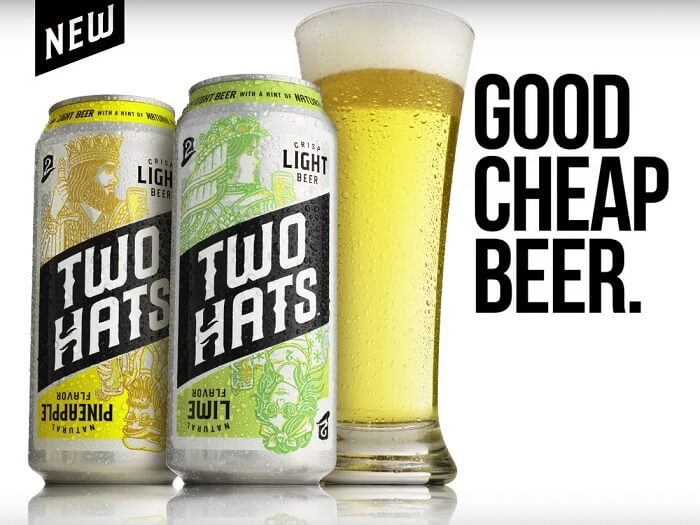 This is an American brand of beer and Miller High Life was first manufactured back in 1903 by the company. The products that they make are often compared to champagne in the same industry and it is one of the most affordable options that you can get here. If you purchase it at a store, then you can expect to pay around ₹90 for a 330 ml bottle.
10. Corona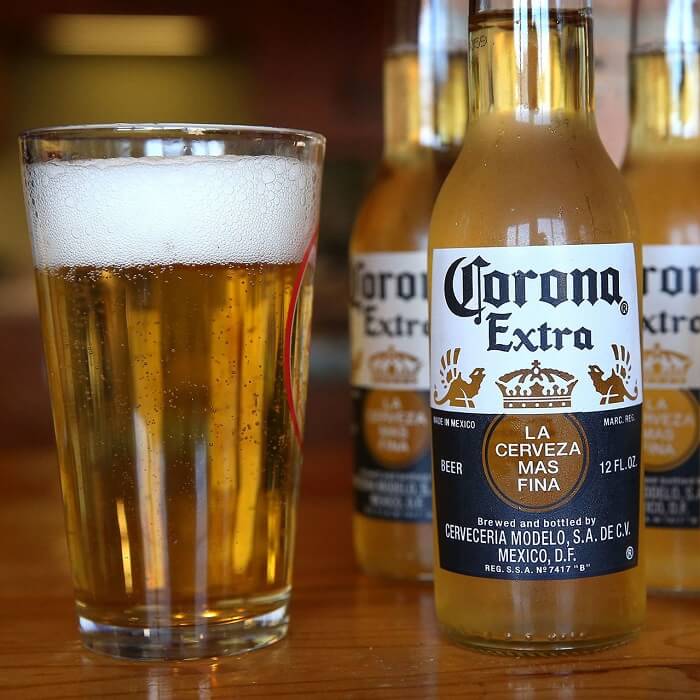 The beer that is created by Corona is the pale lager variety manufactured by Mexican brand Cervecería Modelo. They have been brewing this beer since 1925 and it has a smooth and refreshing taste along with malt, fruit and honey aromas. It is often had with a slice of lemon to enhance the flavour and this brand runs at about ₹280 for a 330 ml bottle.
Know more: Best Whisky Brands in India
11. Royal Challenge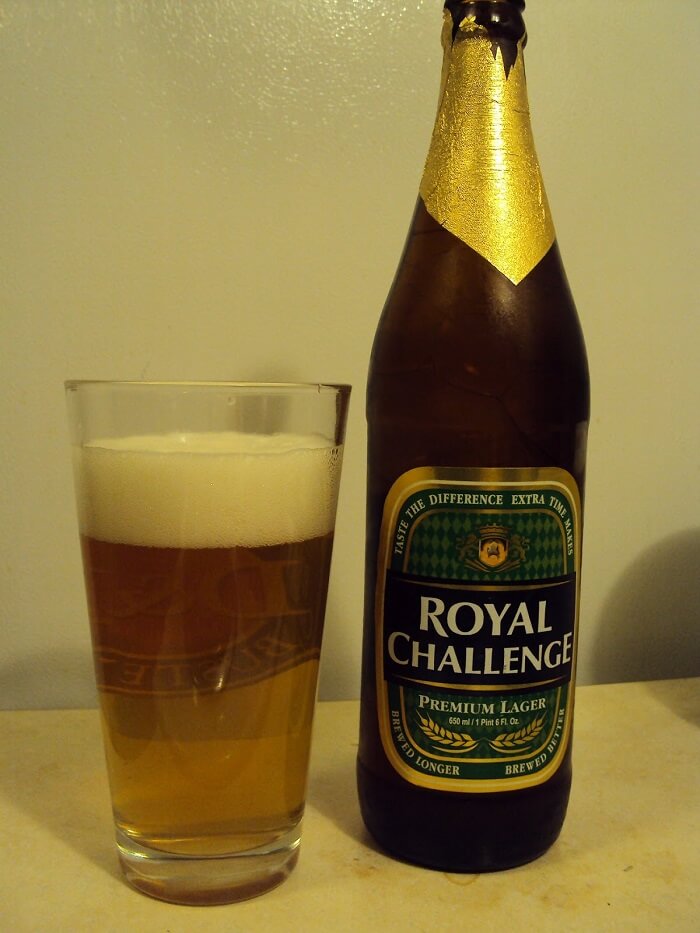 This brand is made by United Breweries Holdings Limited or the UB Group (UBHL) and the headquarters are located in Bangalore. This company, however, markets all of the products using the Kingfisher brand along with a few other brands. This is one of the biggest manufacturers in the country and they sell around 52.5% of the entire market and their beer is around 5% alcohol. For a bottle of 330ml you will pay around ₹280 if you buy it at a store yourself.
It is vital that you are aware of what the best brands of beer are when it comes to India, especially if you haven't drank it before or even bought it. This will make it easier for you to purchase the one that you need within the price range that you want along with having a great flavour, which makes it a great choice for large parties. If you aren't sure what one is going work for you, then make sure to try out a few or even ask your friends and family for some recommendations.
Also Read: Best CIGARETTE Brands in India