When it comes to your vehicles you need to ensure that you have the best tyres that are available. In India there are a huge array of brands that you can purchase from, but you want to get only the best for your car. This means that you need to consider the types of tyres that are available along with the price, the reputation of the company and much more.
Here are just 11 of the best brands for tyres all over India, including:
1. Apollo Tyres

This is by far the biggest company in India and they dominate the market with around 63% of the entire sales. The company was founded back in 1972 and they are the leaders in the truck and bus tyre market. They recently debuted a new tyre model, XT-7 Gold HD, which is a bias tyre for trucks that has better durability for the moderate and heavy load based applications. They have some 4,900 stores and dealers located all over India so you can get what you want or need no matter where you are.
2. JK Tyres and Industries Limited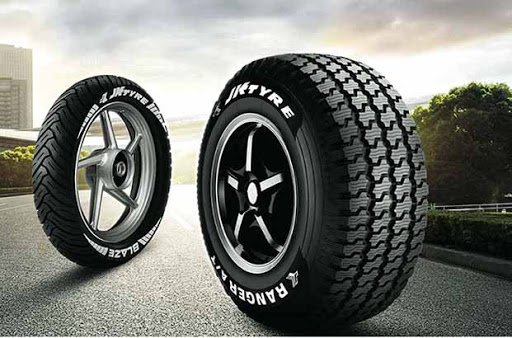 This company is located in Delhi and it was founded in 1974 and it is the top manufacturer for bus and truck radial tyres. They are the only manufacturer that offers the full range of their 4 wheel radial tyres for cars, buses and trucks. This is definitely one of the brands that everyone in India trusts when it comes to their vehicles and keeping everyone in the vehicle safe. No matter what type of tyre you are looking for this brand has you covered and they have a huge array of models for you to choose from.
Know More: Best bike brands in India
3. MRF Tyres Ltd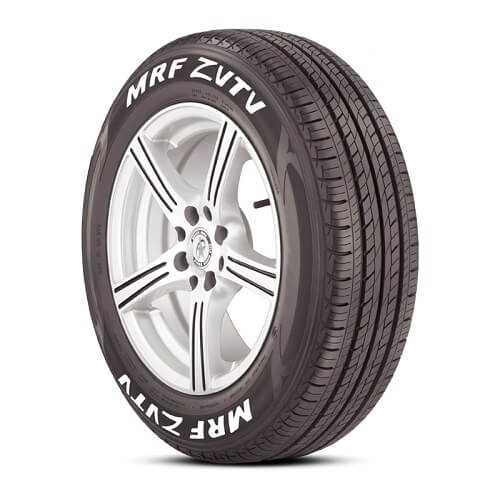 This brand is known as MRF Tyres, but the actual company name is Madras Rubber Factory and it was founded in 1946. They are known all over the world and they are the biggest manufacturer in the industry within India. They have been named the #1 manufacturer in terms of customer service in the country for 12 times over the last 16 years. This is a great brand that you can buy all of your tyres from if customer service is something that is important to you and that would have a determining factor in your decision.
4. CEAT Ltd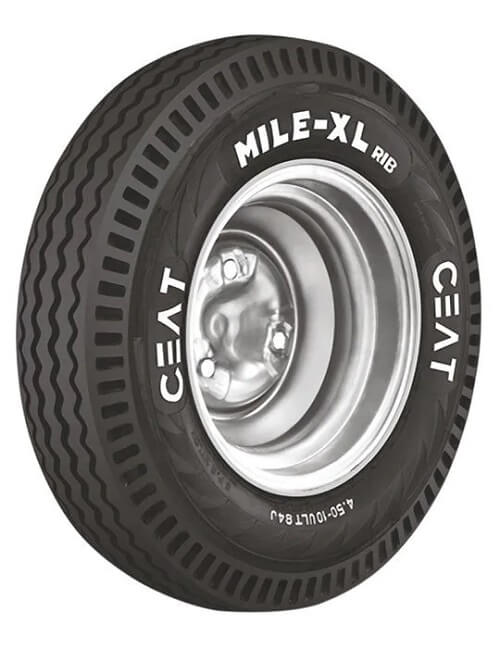 This brand was started in 1958 and it is definitely one of the biggest tyre manufacturers in the country. They manufacture more than 95,000 every single day and their biggest market share is in the sector of truck and light truck tyres. This is a great brand if you are looking for something for your trucks so make sure to find out what they have to offer you.
Know More: Best Car brands in India
5. Balkrishna Industries Ltd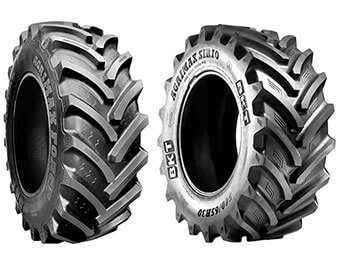 This brand is a vendor for a wide variety of other brands that are under their name, including CNH Industrial, John Deere and JCB Company. They are a global company and they have around 6% of the entire sales in the world when it comes to tyres for off roading. They are known for their durable, high quality tyres and their great customer service.
6. TVS Srichakra Ltd
This is one of the biggest industrial companies in India and their holding and parent company is TVS Sundaram Iyengar and Sons Ltd. They are the leader in the country for 2 and 3 wheeler tyres and it was started in 1911 and they manufacturer over 11 million various tyres per year. They are known as the biggest manufacturer of farm, multipurpose and industrial pneumatic in India.
Know More: Best helmets brands in India
7. Goodyear India Limited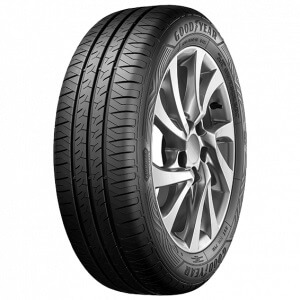 This is an international brand and the company Goodyear Tyre and Rubber Company was founded in 1898. The headquarters of the brand is in Ohio and they have been working hard to make a name for themselves and they are one of the top brands. They have tyres for all types of vehicles, including heavy machinery, farm equipment, airplanes, race cars, trucks and cars.
8. Govind Rubber Ltd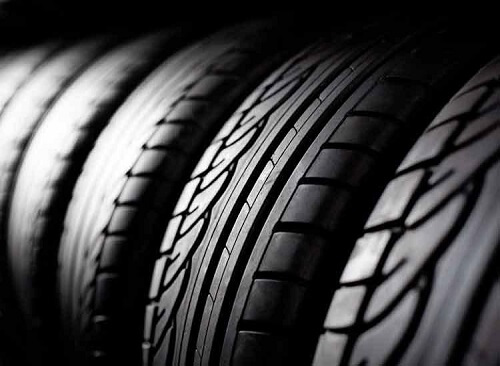 For those who are looking for bicycle tires, then Govind Rubber LTD is the best brand. M.P. Poddar founded this brand back in 1964 and they ensure that their tyres are reliable and durable. They have plenty of options for all bikes, so make sure to check out what they have in terms of size, price and usage.
Know More: Best bicycle brands in India
9. PTL Enterprises Ltd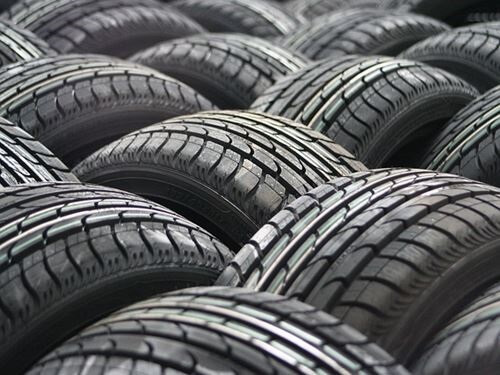 This brand was started in 1959 and in 1995 they became an associated company with Apollo Tyres LTD. They have been manufacturing various types of tyres since 1962 and their plant is located in Kerala. This is a great brand if you are looking for something that was created in India and that would use local manufacturing and materials.
10. Falken Tyre India Pvt. Ltd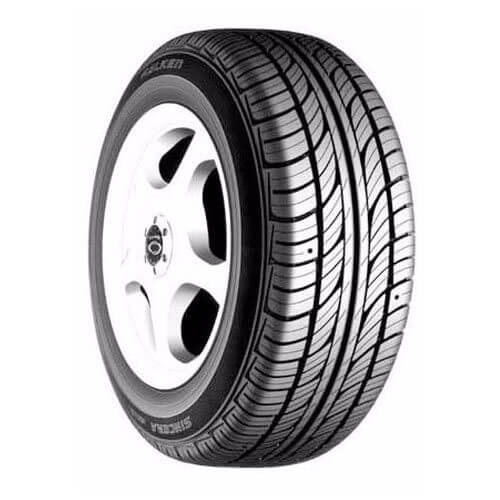 This company is a partnership between Sumitomo Rubber Asia Pvt. Ltd of Japan and Stamford Tyres Corporation Ltd from Singapore. The brand was started in 1983 and the headquarters of this company is in California. They focus mainly on the ultra high performance tyres for light trucks, buses and commercial medium sized trucks. They are the 6th biggest tyre maker in the world and they have everything that you might need
11. Michelin Tyres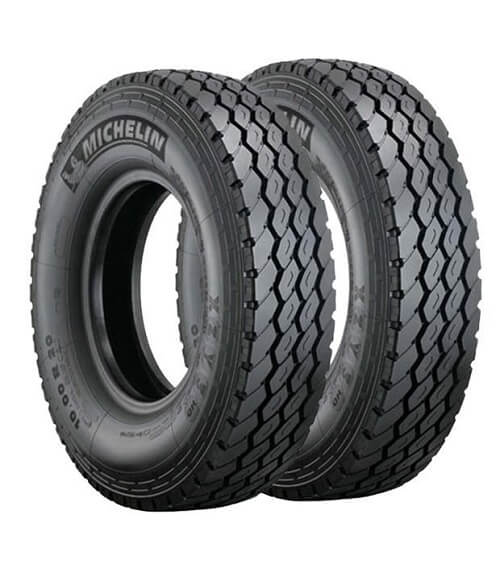 This brand is a French brand that can be found all over the world, including in India. It was founded back in 1889 by brothers Andre Michelin and Edouard Michelin and they have numerous innovative tyres that are available. Some of the tyres that they developed includes pneurail, removable and even the radial style tyres. Go ahead and make sure that when you are going to purchase new tyres that you know what brand is going to be the best for you. There are always various options and that means you must be aware of what is what and which ones are the most common and popular. These are just 11 of the top brands that you can find in India that have the best tyres for all of your vehicular needs, so make sure to buy from them.