When it comes to automobiles you need to ensure that you purchase the best quality tyre for them. In India there are a huge array of brands that you can look for. You want to get the best for your car so you should consider all the brands. This means that you need to consider the types of tyres that are available along with the price, the reputation of the company and much more.
Here are just 11 of the best brands for tyres all over India, including:
1. Apollo Tyres

This is by far the biggest company in India and they dominate the market with around 63% of the entire sales. The company was founded back in 1972 and they are the leaders in the truck and bus tyre market. They recently debuted a new tyre model, XT-7 Gold HD, which is a bias tyre for trucks that has better durability for the moderate and heavy load based applications. They have some 4,900 stores and dealers across all over India.
2. JK Tyres and Industries Limited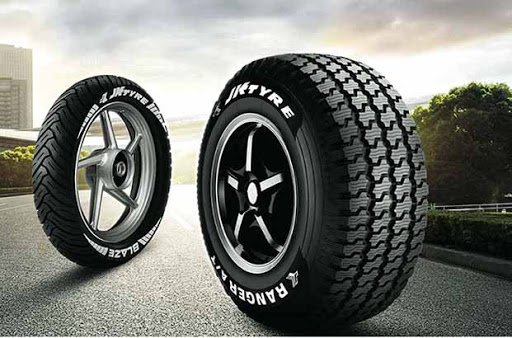 This company is located in Delhi and it was founded in 1974 and it is the top manufacturer for bus and truck radial tyres. They are the only manufacturer that offers the full range of their 4 wheel radial tyres for cars, buses and trucks. This is definitely one of the brands that everyone in India trusts. It ensures optimum road safety. No matter what type of tyre you are looking for this brand has you covered and they have a huge array of models for you to choose from.
Know More: Best bike brands in India
3. MRF Tyres Ltd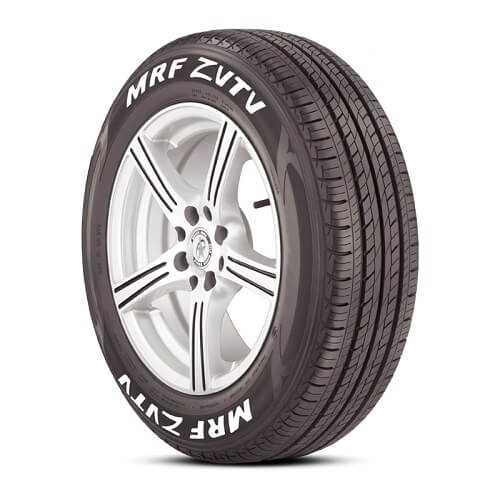 The brand MRF is and acronym for Madras Rubber Factory and it was founded in 1946. They are known all over the world and they are the biggest manufacturer in the industry within India. They have been number one manufacturer12 times. In terms of customer service in the country, they have no match. This is a great brand that you can buy for all of your vehicles. If customer service is a determining factor in your decision, consider MRF.
4. CEAT Ltd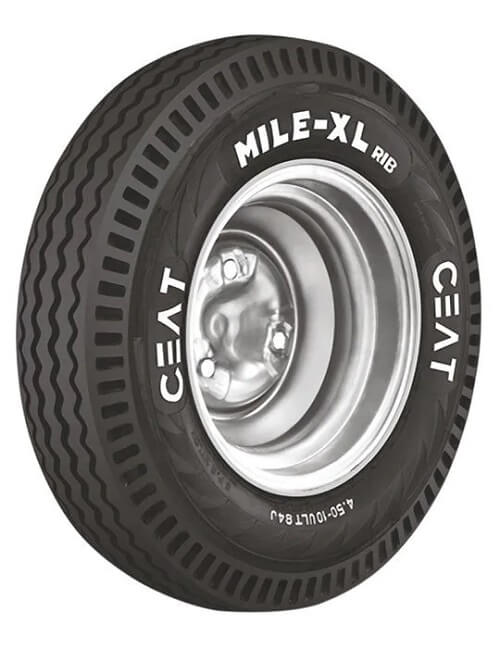 This brand was started in 1958 and it is definitely one of the biggest tyre manufacturers in the country. They manufacture more than 95,000 every single day and their biggest market share is in the sector of truck and light truck tyres. This is a great brand if you are looking for something for your trucks so make sure to find out what they have to offer you.
Know More: Best Car brands in India
5. Balkrishna Industries Ltd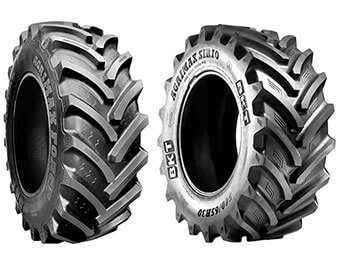 This brand is a vendor for a wide variety of other brands that are under their name, including CNH Industrial, John Deere and JCB Company. They are a global company and they have around 6% of the entire sales in the world when it comes to tyres for off roading. They are known for their durable, high quality tyres and their great customer service.
6. TVS Srichakra Ltd
This is one of the biggest industrial companies in India and their holding and parent company is TVS Sundaram Iyengar and Sons Ltd. They are the leader in the country for 2 and 3 wheeler tyres and it was started in 1911 and they manufacturer over 11 million various tyres per year. They are known as the biggest manufacturer of farm, multipurpose and industrial pneumatic in India.
Know More: Best helmets brands in India
7. Goodyear India Limited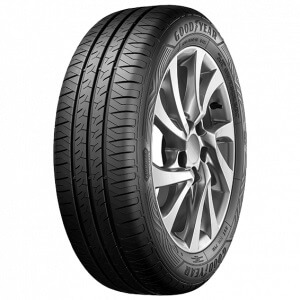 This is an international brand and the company Goodyear Tyre and Rubber Company was founded in 1898. The headquarters of the brand is in Ohio and they have been working hard to make a name for themselves and they are one of the top brands. They have tyres for all types of vehicles, including heavy machinery, farm equipment, airplanes, race cars, trucks and cars.
8. Govind Rubber Ltd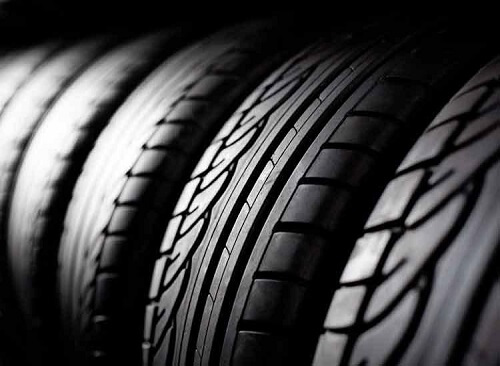 For those who are looking for bicycle tires, then Govind Rubber LTD is the best brand. M.P. Poddar founded this brand back in 1964 and they ensure that their tyres are reliable and durable. They have plenty of options for all bikes, so make sure to check out what they have in terms of size, price and usage.
Know More: Best bicycle brands in India
9. PTL Enterprises Ltd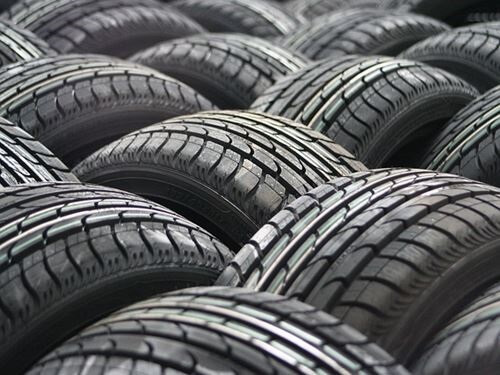 This brand started in 1959 and in 1995 they became an associated company with Apollo Tyres LTD. They have been manufacturing various types of tyres since 1962 and their plant is located in Kerala. This is a great brand if you are looking for something that will use local manufacturing and materials.
10. Falken Tyre India Pvt. Ltd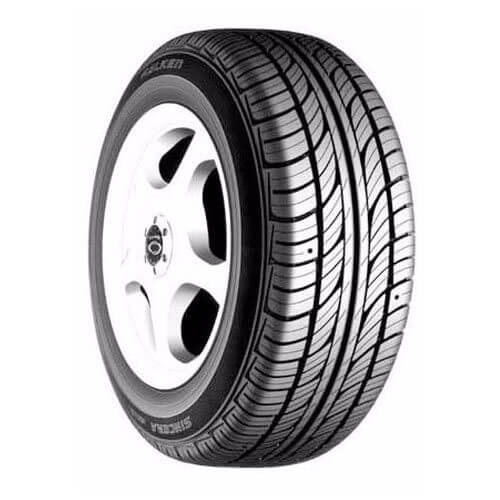 This company is a partnership between Sumitomo Rubber Asia Pvt. Ltd of Japan and Stamford Tyres Corporation Ltd from Singapore. The brand started in 1983 and the headquarters of this company is in California. They focus mainly on the ultra high performance tyres for light trucks, buses and commercial medium sized trucks. They are the 6th biggest tyre maker in the world and they have everything that you might need
11. Michelin Tyres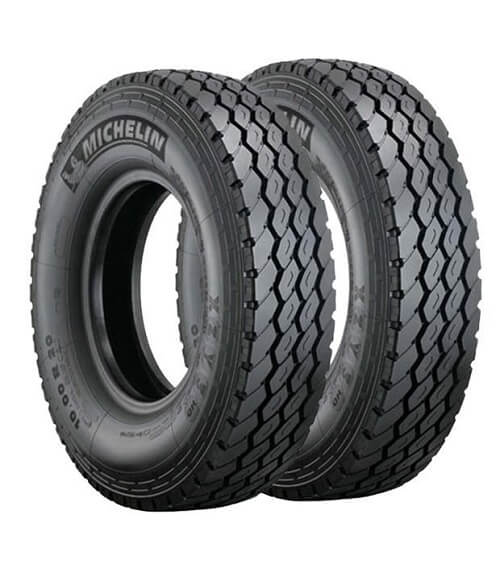 The brand has a French descent and they are available all over the globe. It was founded back in 1889 by brothers Andre Michelin and Edouard Michelin and they have numerous innovative tyres that are available. Some of the tyres that they developed includes pneurail, removable and even the radial style tyres. There are always various options and that means you must be aware of what is what and which ones are the most common and popular.
12. Bridgestone tyres

Bridgestone tyres in an eminent name that deserves to be on the list. Its primary vision is to ensure optimum durability and safety for the costumers. It is top notch name in the market and has a wide loyal consumer base. The most astonishing feature of Bridgestone tyres is the comfortable and easily controlled brake traction. These tyres are a smart investment if the consumer is looking for sustainability. Ideal for long drives and not very heavy on pockets, Bridgestone smoothly qualifies to be on the top tyre brands is India.
13. Yokohama Tyres

Yokohama tyres is unmatchable in the rubber quality and staunch customization for better consumer satisfaction. The market base of Yokohama tyres in India is huge. The Earth1 model of Yokohama Tyres has designs for Indian roads. One feature that makes it a robust competitor in the market is the shock absorb. The distinctive quality offers hassle free ride to the passengers. It mitigates the safety threats. Yokohama tyre brand is preferably good for off-roading. It mostly dwell in racing segment.
14. Dunlop Tyres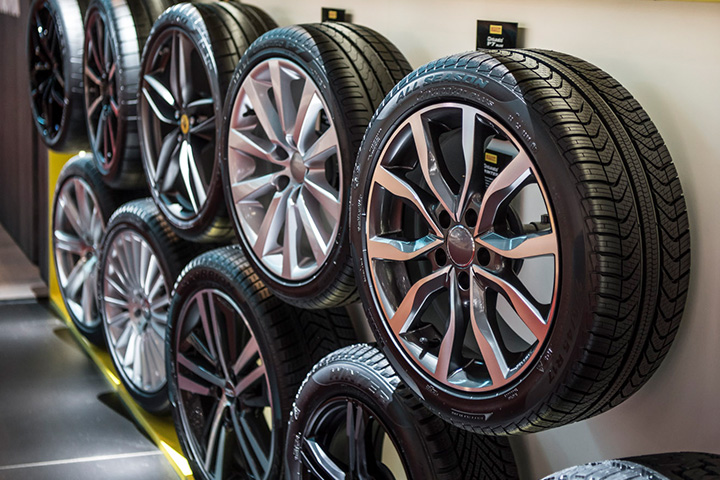 The brand offers cost effectiveness and premium quality. Dunlop tyres feature excellent tread patterns and finest rubber components. The very brand could be a good buy to assist the long lasting automobiles. Dunlop tyres are for beginners who go gentle on roads. It offers easy ride and with medium grip. Dunlop tyres are suitable for small automobiles with less intense friction. It is a best option in the low budget segment.
15. Continental tyres
A German based tyre company has an enlarged presence in India. Founded in 1871 and they have been ever growing. The company has leading market dominance in over 12 countries with 13 global plants, one being in India. It develops tyre for hatchbacks, SUVs and high end cares. It promises the best quality to their customers and is one among the oldest tyre brands in India. Definitely a pocket friendly buy, Continental tyres do hold a good share of trustworthiness.
16. Pirelli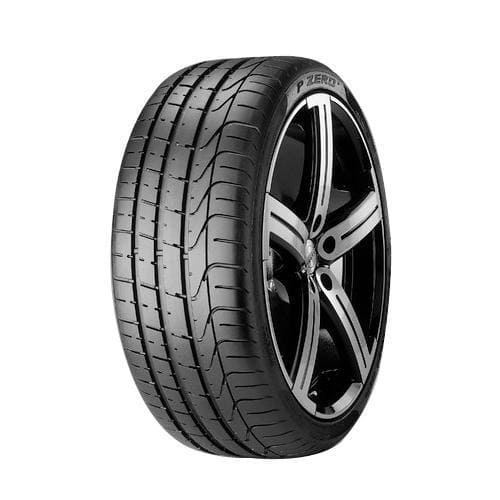 Among the top tyre manufacturers across the world, Pirelli has always been a great choice for professional drivers including those who race on F1 tracks. The brand is almost 150 years old originated in Italy and has been improving its rubber quality ever since.
FAQ
Q1. Which tyre brand are best in India?
A. Apollo Tyres, Bridgestone Tyres, CEAT Tyres are some of the best tyres brand in India.
Q2. Which tyre brand is best for bike?
A. MRF Tyre is the best brand for bike.
Q3. Which tyre brand is most durable?
A. Pirelli Cinturato P7 All Season Plus.
Q4. Which brand of car tyre is best?
A. CEAT Tyres is the best tyre for car.
Q5. which tyre brand is cheapest?
A. JK Tyre brand is cheapest.