If you are searching for new furniture for your home, then you need to be aware of what the top brands are. There are so many brands all over India it can be hard to decide what one you would go with, but you need to think about if they have the design that you want. Not only that, but you should think about where the nearest showroom is in your area and what their price range is.
Here are just 11 of the best and most popular furniture brands that are available to purchase all over India.
1. Ikea
This is a Sweden based company and they have been around for years, but only came to India a few years ago. However, since they have arrived in India they have taken the country by storm and become one of the most loved companies for furniture. They have innovate designs that would fit all of your needs and they have everything you need from beds to tables and desks.
2. Fabindia
If you want a brand that is trusted in India, then Fabindia is one. You might associate this name with clothing, but they have expanded into furniture and other household items over the last few years. The designs that they use are based on the local environment and they are made using wicker and much more. They have local made furniture that would fit into your current décor without breaking the bank,so why not choose them so you can get unique pieces.
Also Read: Best Refrigerator Brands in India
3. Wipro Furniture
This brand has been around for years and years and it is one that everyone knows by now. The headquarters are in Bangalore and there are more than 40 locations all over the world. They sell a huge array of items, including office furniture, tables, partition systems, benches and much more. They are also very innovate in terms of their designs and the quality of items that they supply is one of the best in the industry and that is important.
4. Hulsta
This is a newer company within India, but they have made their own mark on the market. This is originally a German company, but here they market under the brand NOW and there are 2 stores throughout India for you to visit. They make custom made pieces for their customers in Delhi before they are shipped out and their products are durable and superior, especially if you want something made just for you. However, their prices are a bit higher than other brands despite the quality being higher.
Also Read: Best Washing Machine Brands in India
5. Style Spa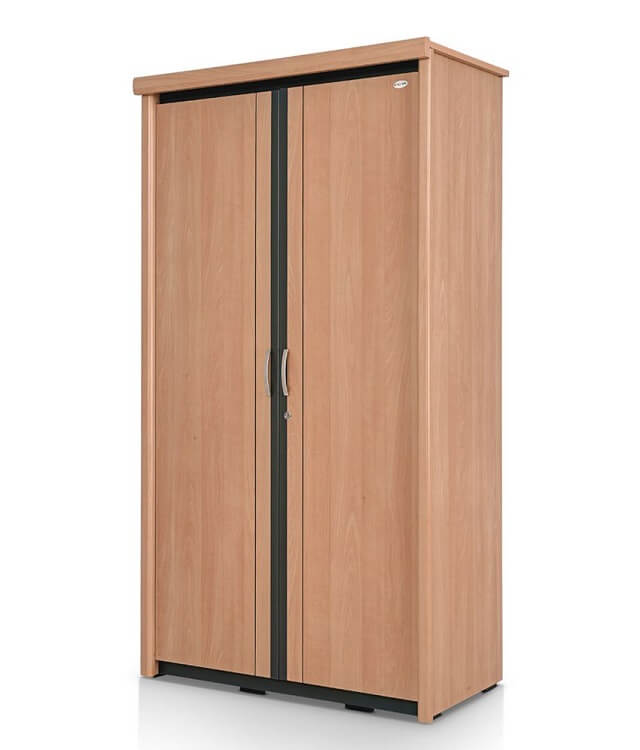 For those who want something a bit more sophisticated, then Style Spa is the brand for you. They have unique designs for their entire home range and they have managed to win over the customers in a short time period. They like to encourage their customers to come to the store so you can see what the actual products look and feel like before you buy them so you can be sure they are comfortable and what you want.
6. EVOK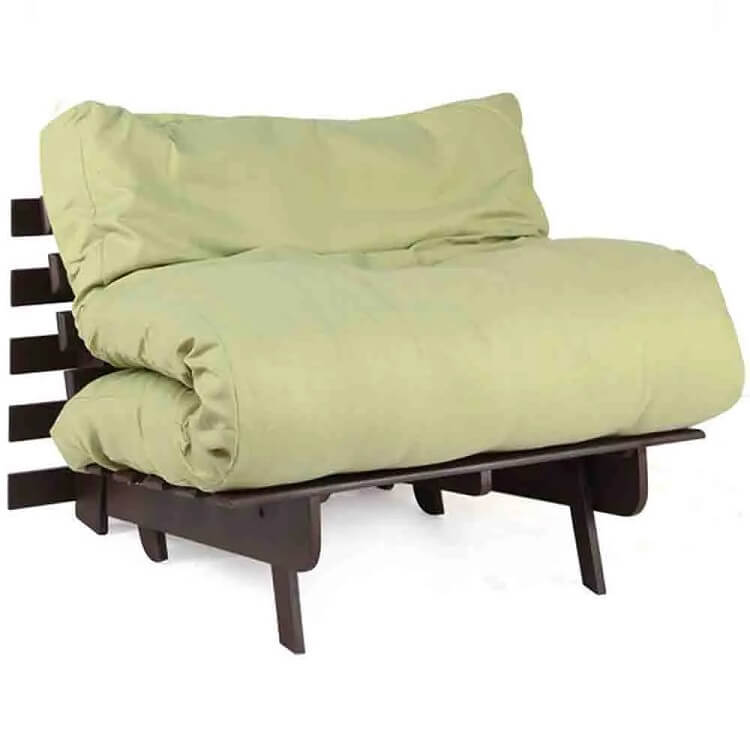 The brand was initially started in 1962 and the headquarters is in Gurgaon and they have physical stores as well as online ones. They are one brand that has managed to take the internet stores by storm and they are one of the most trusted brands. They have innovative, yet classic designs and options for your whole house from the kitchen to the bedrooms and even your living room.
Also Read: Best LED TV Brands in India
7. DAMRO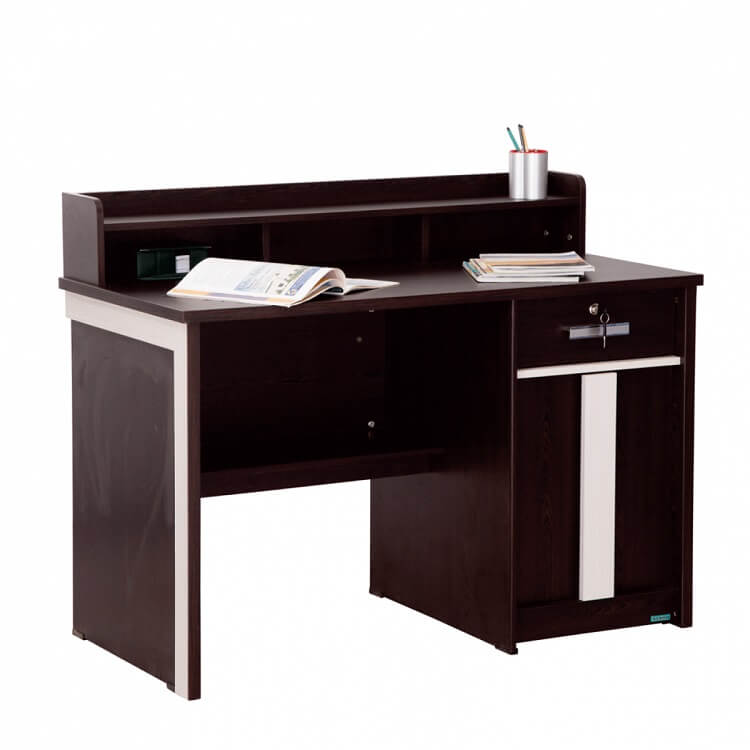 This brand calls themselves the largest furniture manufacturer in South Asia and they opened up in 1996. The headquarters for the brand is in Chennai and they are known for the high quality of their wooden furniture, including sofas, tables, cots, bedroom sets and more. All of their products have a good warranty and they help you with anything that you might need.
8. Durian
This brand was started in Mumbai in 1981 and they are one of the top trusted brands in all of India when it comes to furniture. The first retail store by this brand was opened in 1999 in Ahmedabad and their quality is assured with their ISO certification. They have plenty of offices and home-related furniture that you might need like desks, tables, chairs and much more at affordable prices.
Also Read: Best AC Brands in India
9. Zuari
This company is relatively new since they started in 2001 and their main office can be found in Chennai. There are more than 800 dealers that you can purchase this brand from all over India and they are ISO certified. They customize their products to the current needs of the customer and they have a huge array of furniture to pick from for all of your household needs in plenty of design options.
10. Usha Lexus Furniture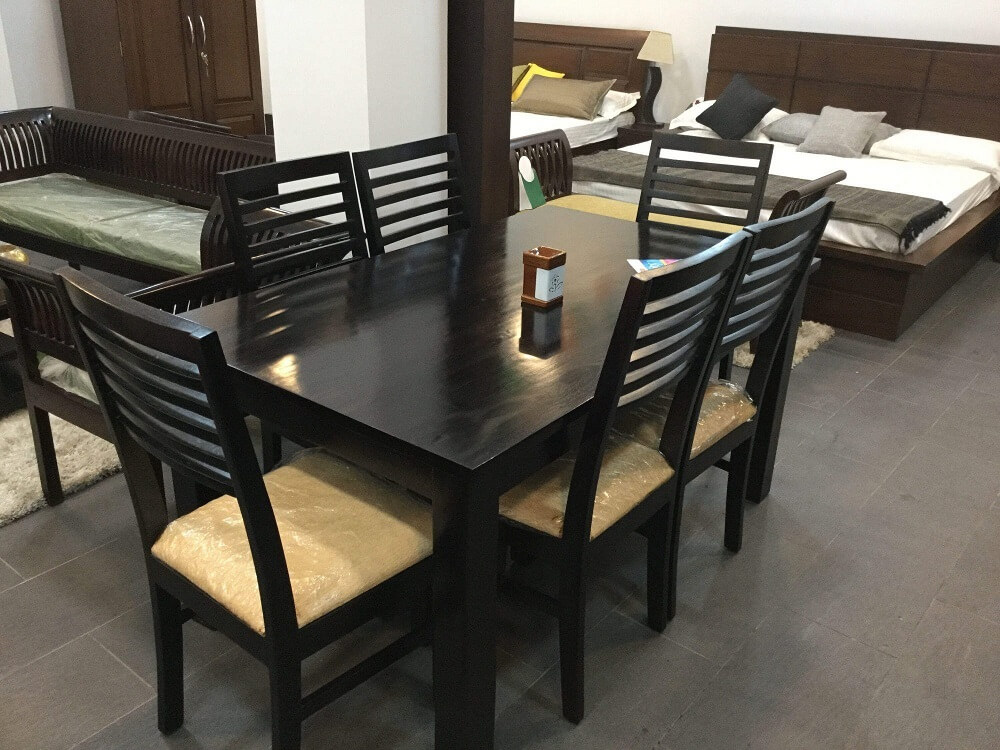 This company was started in 1983 and they are based in Gurgaon and they have furniture options for every room in your home, including the bathroom, kitchen and much more. They care their furniture with the highest quality wood that is available and they give great service after you purchase from them. They also offer water purifiers, fans, cookware and much more for all of your household needs.
Also Read: Top Plywood Brands in India
11. Godrej Interio
For those who want a brand that is well-known, then this is one of the top ones. Godrej has a huge line of household items that you can purchase, including furniture, electronic gadgets and much more. Their furniture is the highest quality possible and they have plenty of designs and sets that will make you happy and fit the design needs of any room in your home.
Knowing what furniture brands are available makes it easier for you to get what you need without worrying. There are going to be a huge array of brands to pick and choose from, including internationally known brands and those that are more local. Go ahead and ensure that you are checking out what is available from each brand so you can get what you need within your budget
Furniture Brands FAQ
.
Q.1 ) what are high end furniture brands ?
Top 11 high end furniture brands are Ikea, Fabindia, Wipro Furniture, Hulsta, Style Spa, EVOK, DAMRO, Durian, Zuari, Usha Lexus Furniture, Godrej Interio. Click to know more in detail about these brands.
Q.2 ) what are the best bedroom furniture brands ?
Ikea,, Godrej Interio, Zuari are few best furniture brands for your bedroom