When television came to India, they were small and didn't have color in them. As technology improved, the television also started getting features that attracted more consumers. Not only could people see pictures in color but could also change channels and record their pictures with just a click of a button. Today, televisions have become thinner and have become technologically advanced. People can now stream the internet on their TV without connecting it with the phone through a wire.
There are many things that need to be kept in mind while buying a TV as it may harm your eyes and eardrums too. Today you need not worry about this because you get smart LED TVs that have technology that gives out radiation far less than older models.
So, if you are planning to buy a TV for yourself, then here are the top 11 LED TV brands in India to choose from.
1. Samsung Led Tv
Samsung is one of the leading brands that manufactures television. It is also one of the trusted brands that has come out with various TVs in different categories such as HD TV, SUHD TV, and Full HD. The LED TVs offered by Samsung has inbuilt wifi, USB port, noise filters, higher resolution, etc.
The company sells its TVs with a warranty for 1-2 years. As the company is spread across the country, it also has its service centers for its customers to reach them anytime they want. So, you can choose any LED TV model but make sure that you keep your budget and requirements in mind.
2. Sony Led Tv
Sony is a multinational company from Japan that has a global presence and is also one of the popular brands in India. The company's TV is known for its best picture quality offered on any LED TV. The Sony TVs also have inbuilt wifi and woofers that gives the best quality sound and convenience of browsing the internet on TV. The LED TVs of the company is full HD with dynamic contrast.
Some of the well-known series of the company is X series, W800B, W700B, etc. The latest model of the company has the best technology with a higher quality of pictures. Being very cost-effective, people are attracted to the brand that needs the best quality at a low price.
Also Read: Best Refrigerator Brands in India
3. LG Led Tv
LG is a brand that is known for its quality of smart TVs. A South Korean company, LG is also a global brand that is known in the world of smart TVs. Apart from manufacturing TVs, the company also have refrigerators and washing machines that are also very popular amongst the people.
The LED TVs offered by LG have webOS that is useful to download entertainment apps such as Netflix, Hotstar, YouTube, etc. and stream online on TV. The quality of the pictures of these LED TVs are very good and its customer service is also satisfactory.
4. VU Led Tv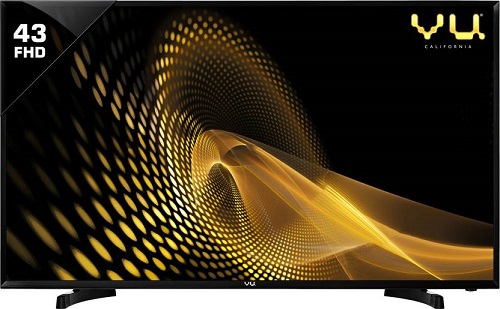 If you are looking for a brand that has the best technology and features at a low price, then Vu is the brand for you. Vu, being an American brand, has a huge market in India as the country is the main focus for selling its product. It is known as the budget brand as you can still get an LED television at a low budget and get quality pictures.
They use their PixelightHDR standard and have a good user interface such as Opera OS and Android OS. They are also one of the first brands that used HDR in India. Their designs of the TVs also make the brand worth giving a try.
Also Read: Best AC Brands in India
5. Videocon Led Tv
Videocon has one of the best technologies in TV that caters especially to the Indian market. It has features such as HDMI-CEC, mega contrast ratio, HD, variety of colours, high-quality picture and sound. The brand has well-known models like Miraage LED TV and Pixus that have gained popularity in the Indian market. You can choose from a range of models that are offered by the company at a very decent and pocket-friendly price range.
6. Phillips Led Tv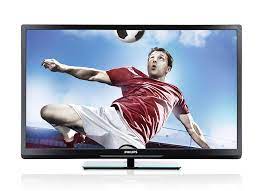 It is also one of the popular brands in the country and is known for its best quality electronic products that include TVs, personal grooming, music systems, etc. Phillips has various models in television with the latest technology and features such as dynamic contrast, HD natural motion, inbuilt USB, Full HD, digital direct broadcast, 20W sound, etc. The models offered by the company are fairly priced and serves the Indian market with its best customer support and quality products.
Also Read: Best Washing Machine Brands in India
7. Micromax Led Tv
Micromax is not very old or has been in the industry for years gone by. It is one of the newest brands that launched itself with a smartphone. It now competes with the top brands of LED television manufacturers. The televisions offered by the company have HD quality pictures, consumes very less power, a digital sound that gives a theatre effect, and inbuilt wifi and USB port. The company is doing quite well and got its place in the top 11 best brands for LED TVs in India.
8. Panasonic Led Tv
A Japanese company, Panasonic, has LED TVs that have the latest technology and is also stylish to look at. The brand is known for its good performance. All the models of televisions offered by this brand come with features such as voice guidance, narrow bezel, IPD LED, life + screen, swipe and share feature, etc. The company offers its TVs in two categories – 3D and LED LCD TVs. All the models of this brand are also pocket-friendly.
Also Read: Best Mattress Brands in India
9. Onida Led Tv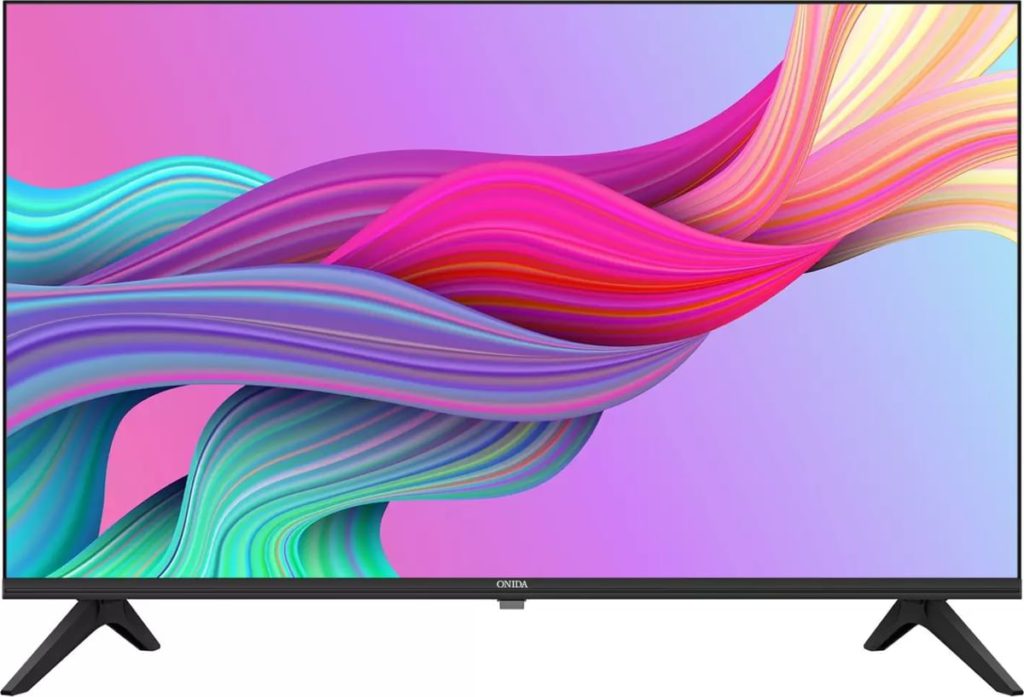 One of the oldest brands in India, Onida has become one of the trusted brands over the years. The company has models that offer quality picture and sound. The TVs offered by the company come in various sizes which makes it easy for people to buy the TV of their choice and requirement. The company has models under various categories such as smart TV, HD and Full HD for its customers to choose from.
10. Toshiba Led Tv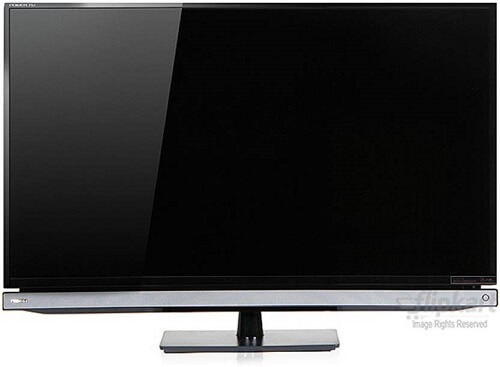 Toshiba is one of the oldest companies in Japan that launched its services in India in 2006. Very soon it attracted a large number of customers in the country with its quality and technology. The LED TVs offered by the company has features like Ultra HD 4K, active motion rate, backlight control, Bollywood Series, etc. In the LED TV series, this brand is one of the most affordable brands.
Also Read: Top Plywood Brands in India
11. Intex Led Tv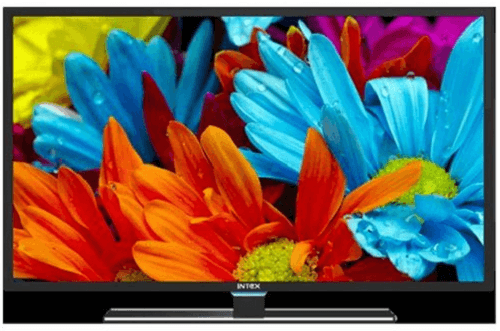 Intex has been known for its games, computer accessories, mobiles, etc. or many years. It has now made its place in the LED television market with models that supports DVD players, gaming consoles, etc. The company offers its customers a huge range of LED TVs to choose from which are also available online. The televisions manufactured by the company is highly energy efficient and also come with a 1-year warranty at affordable rates.
12. Nokia LED TV
The brand Nokia has for several decades has been in housing technology that helps the world act together. These Smart TVs are an amazing example of innovation and integration. The televisions from Nokia lets you experience pure emotions and true visual graphics. It furnishes advanced sound technology with high resolutions graphics. The diamond cut bezel design and contour speaker grill with feather touch fabric demonstrates the best of modern technology. Yet another set of bright visuals works as a delight for your eyes. Nokia televisions images are precisely controlled and offer intuitive color reproduction. The cutting edge sound technology is something that is true value for money. The price of Nokia Tvs start from INR 12,999.
13. Xiaomi MI Led TV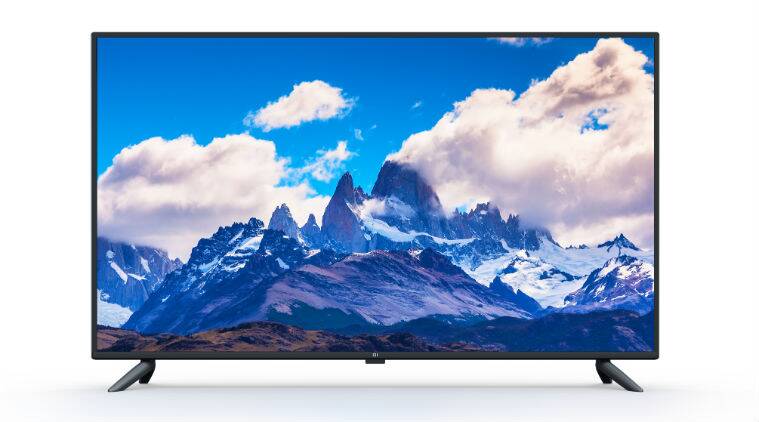 The Xiaomi MI LED TVs are meant for true to life picture quality. It allows you to stream 4k videos with immersive sound featuring DOLBY audio. MI smart TVs have Multi decoder and bring pictures to life. They have great cinematic quality and powerful stereo speakers. The sharp high definition display strong quad core processor gives and edge to MI TVs. The vivid colors and enhanced brightness features incredible graphics and uncover every detail. The PatchWall content houses more than 700000 hours of content and contains every latest movie. Even the content discovery and navigation is user friendly. Bring home MI TVs for a different level experience altogether. The price of MI TVs start from INR 25,999.
14. Haier
The Televisions with sleek design and all picture display offers another level viewing experience. It shatters all the barriers to your vision. The magnificent crystal clear color with 4K resolution and HDR 10 decoding offers unforgettable graphic motion. The Haier TVs come with incredible colors, enhanced brightness and outstanding contrast. The pictures are even more realistic, lively and vivid. Haier Smart TVs have inbuilt Android 9.0 to ease your television experience. It houses wide color Gamut that gives more than 90% coverage. With built in Google Assistant Haier TVs are more than just entertainment platform. The price of Haier TVs start from INR 12,499.
15. TCL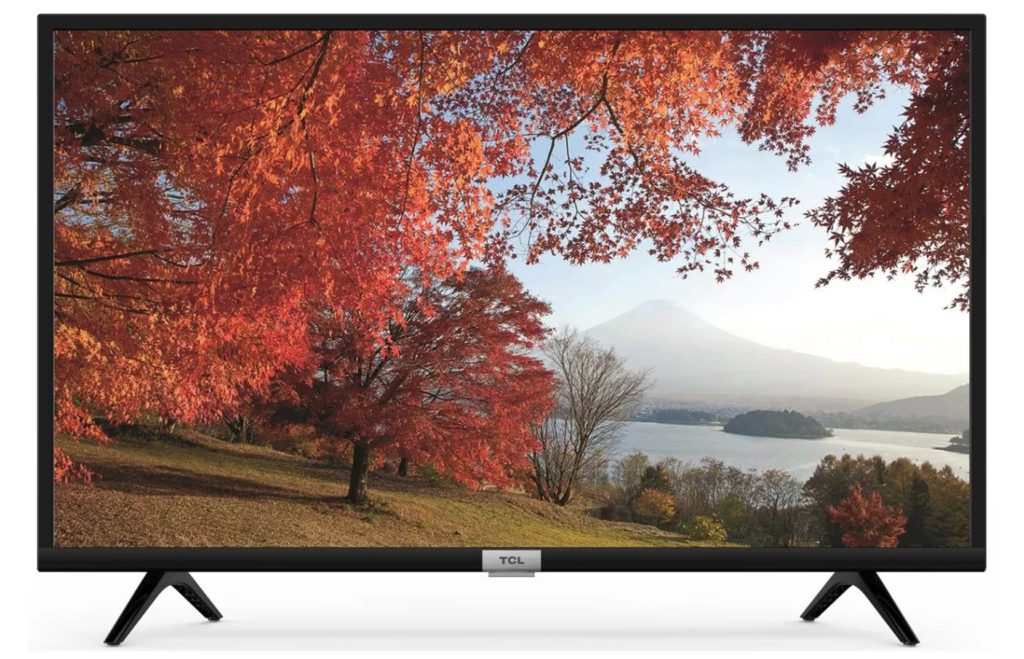 The TCL Smart TVs make the pictures come alive with a billion colors and controlled contrast. They offer stunning sound experience and 4k/8k QLED Android experience with Hands Free AI. The models come with Android Tv11 and with Dolby Vision and Atoms. TCL has introduced India's first HDR 4k television. It also offers Mini Led televisions for budget friendly consumers with Mega possibilities. TCL has for many years ranked top in the global TV sales. The TCL Smart TVs are heaven for gamers. The price starts from INR 14,999.
16. OnePlus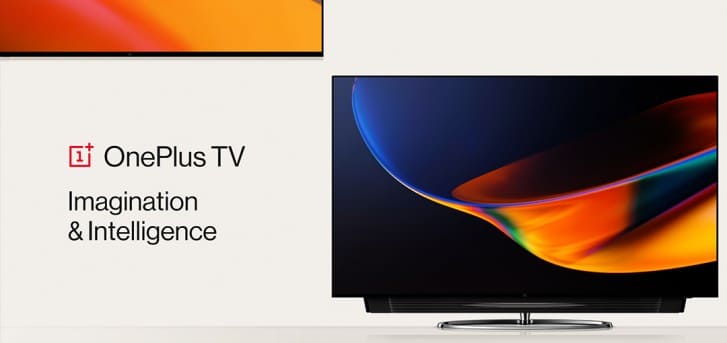 Headquartered in China, OnePlus is a renowned brand across the world. After acquiring a large market of smartphones, OnePlus is making its mark in the field of LED TVs. The brand offers cost-effective televisions of several configurations including HD, Ultra HD, 4K, etc. Choose from different sizes available at any electronic store as well as in e-stores.
FAQ
who is best led tv brands